We are so looking forward to the 2022 camping season, but we have definitely been dreading the reservation process through BC Parks.
But for 2022, BC Parks is responding to visitor feedback with a new camping reservation service.
The new site includes more flexible search options to find and book a campsite, handy maps, calendars and lists of available sites for quicker navigation. They have also scaled up web servers to manage the high traffic volumes.
The new reservation service will be available for bookings starting March 21, 2022. Visit bcparks.ca starting March 14, 2022, to preview the reservation service, create your new account, and explore.

February 28
Last day for reservations on discovercamping.ca (including web reservations and call centre support) for arrival dates up to March 31, 2022 (Porteau Cove and Garibaldi Backcountry reservations, and Backcountry permits only).
March 1-20
Blackout period to transition between systems – no web booking or call centre support available.

March 14 
VIEW ONLY MODE launch of new reservation service via bcparks.ca. Users can create an account, save booking details and preferences, and explore the site. Accounts from Discover Camping will not transfer to the new system, you will need a new account. 
March 21
7:00 AM PT – Frontcountry and backcountry reservations available via bcparks.ca, 2-month rolling window. Backcountry day permits available. Frontcountry and backcountry reservations will only be available for bookings with an arrival date up to May 21 – this includes bookings for the May long weekend. All subsequent dates will be available 2 months in advance of an arrival date, for example:
To arrive on June 15, you can book starting April 15.
To book for July 1 Canada Day, you can book starting May 1.
March 24
7:00 AM PT – Group site reservations available, full season opening with availability to December 31, 2022.
To plan for your next camping trip, check out our 23 Tips for Camping with Babies & Toddlers, Easy 5-Night Family Camping Menu, and 8 Family-Friendly Camping Spots in BC.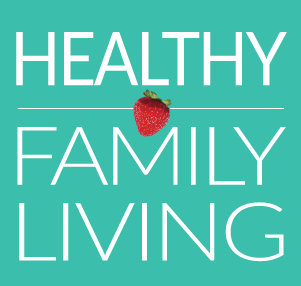 Wondering what to do with the kids in Metro Vancouver this weekend, or what to make for dinner? You can find it at HealthyFamilyLiving.com! From the Sunshine Coast to the Fraser Valley, we're the best online resource for busy parents looking for practical tips for healthy, active, sustainable living. For the latest on family events, outdoor adventures, birthday parties, camps & classes and kid-approved recipes, follow us on Facebook and sign-up for our parent-approved e-newsletter!