If your family loves chocolate as much as ours does, read on to learn about a secret weapon in the kitchen!
Did you know that you can easily make your own organic chocolate spread with simple, nutritious ingredients, and no sugar added, and have it still be delectably delicious? You certainly can! It's great as a substitute in all sorts of desserts & snacks in place of many high-sugar, low-nutrient chocolate spreads you can buy off the shelf.
JUMP TO RECIPE
---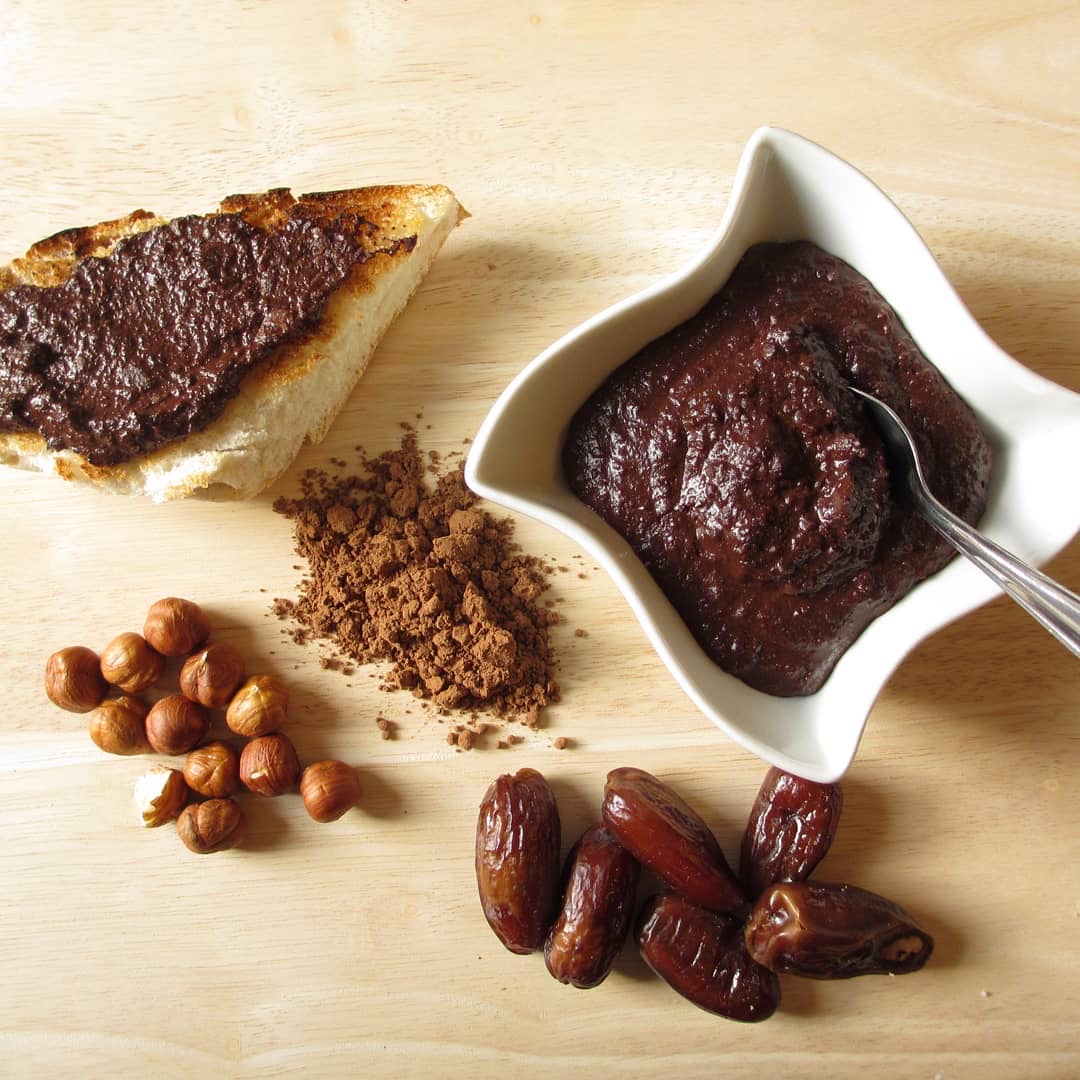 ---
Calling all chocolate lovers!  Camino offers a leading line of Fair Trade and Organic chocolate bars, cocoa powder, and hot chocolate mixes in Canada. Their quality organic ingredients come from environmentally responsible family farmers, and they strive to source these ingredients through fair trade practices. Whether you want to treat yourself, your family, or your loved ones, Camino has got you covered with a great selection of baking ingredients. In the kitchen, we love baking with their cocoa powder, sugar, chocolate chips, baking chocolate, and coconut. And for an evening treat, their Dark Chocolate Bar with 55% cacao is rich & sophisticated and melts in your mouth with exquisite smoothness. We simply can't get enough!
JUMP TO RECIPE
---
3 INGREDIENT CHOCOLATE SPREAD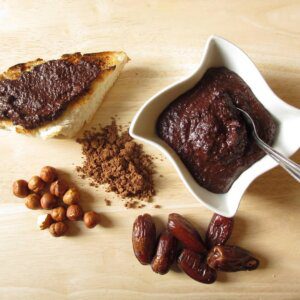 Enjoy the spread on French toast, pancakes, waffles, or on a piece of bread.
Servings: 2 jars of 200 ml each
Ingredients:
1 cup of organic dried pitted dates
3/4 cup of organic whole hazelnuts (shelled)
3/4 cup of

 

Camino cocoa powder
Instructions:
In a saucepan, add the dates and enough water to cover them completely. Cook covered at medium heat until the dates are very soft. By this point most of the water should have been absorbed by the dates.
Place the hazelnuts in a food processor and pulse until they are finely ground.
Add the soft dates (with the remaining water) and the cocoa powder to the ground hazelnuts, and blend the ingredients together in the food processor until you obtain a smooth paste.
Split the spread into two jars. You can store the spread in the fridge for up to a month.
---
Camino
is a Canadian brand of fair trade and organic food products based in the Ottawa-Gatineau region. Established in 1999, parent co-op La Siembra Co-Operative became the first registered importers of Fairtrade Certified cocoa and sugar in North America and today works with 25 producer co-ops, supporting 47,500+ family farmers in 14 countries.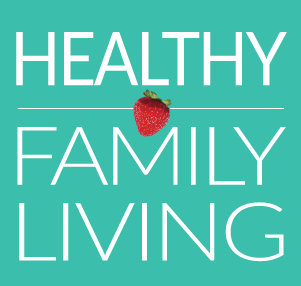 Wondering what to do with the kids in Metro Vancouver this weekend, or what to make for dinner? You can find it at HealthyFamilyLiving.com! From the Sunshine Coast to the Fraser Valley, we're the best online resource for busy parents looking for practical tips for healthy, active, sustainable living. For the latest on family events, outdoor adventures, birthday parties, camps & classes and kid-approved recipes, follow us on Facebook and sign-up for our parent-approved e-newsletter!