Pedalheads Bike & Pedalheads Swim programs have been a staple for many families for the last 30+ years helping over 500,000 kids learn to swim & ride with confidence. All bike camps take place outdoors & run with careful Covid safety protocols. Their goal is to positively impact communities by teaching children life skills through fun and exciting physical activity. From learning to bike to mastering the front crawl, Pedalheads has a variety of classes designed to help your kids grow their skills and confidence, all while having lots of fun.
Pedalheads programs are based on building solid foundations and life skills. Kids learn in a safe environment and move through the program progressions gaining confidence as they go. Parents can feel good that their kids will be having a great time and will come out with bike & swim skills that will last a lifetime!
---
---
Pedalheads Bike Camp is a learn-to-ride bike camp known for taking kids from training wheels to two wheels. They combine a fun group setting with specialized equipment, tailored cycling lessons, and incredible instructors to build confidence and get some of the most tentative kids biking on their own. For more skilled riders, they also offer advanced bike lessons that focus on road safety, including exciting trail riding camps.
---
Skill levels & progression
Beginner: Ages 2 and up
Their beginner levels are great for kids who are just starting to ride. The MOST POPULAR camp is Level 1 Newbees where kids move from training wheels to two wheels. Many campers take off their training wheels within a week (our own included)!
Advanced: Ages 4 and up
Once kids are comfortable riding around on two wheels, they can keep developing their bike handling skills and learn how to ride on the road safely.
Click HERE to find out what level best suits your child with their handy level finder!
CLICK HERE TO REGISTER NOW
---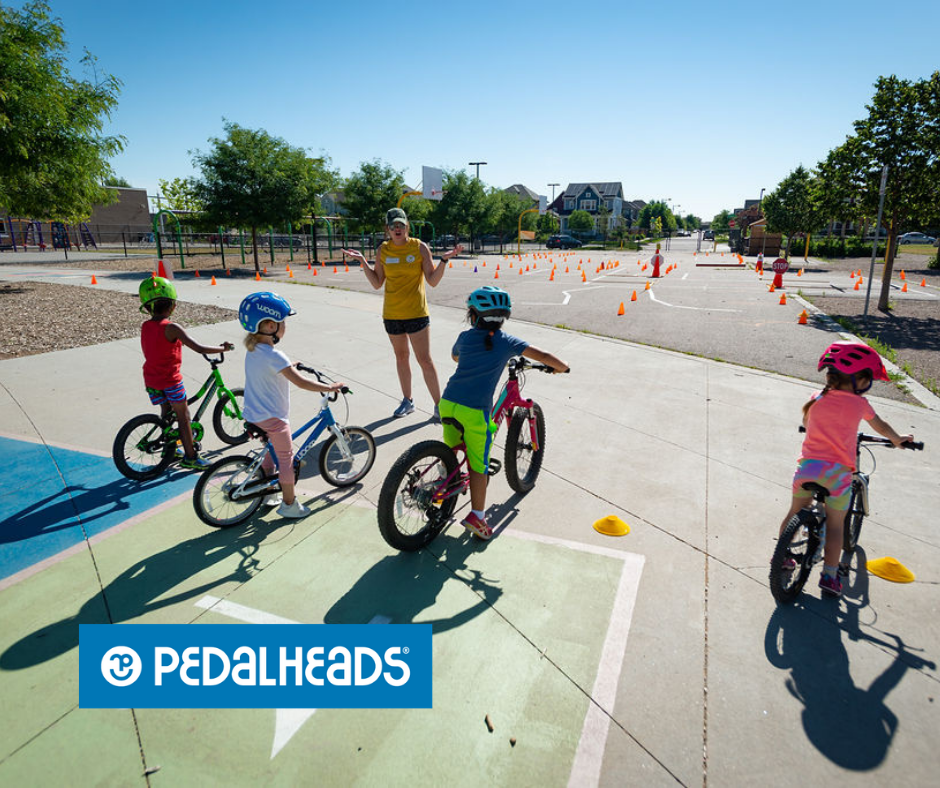 Looking for more?
Build a sense of fun and exploration in one of Pedalheads Trail Riding Camps! Have your little ones ride on various surfaces and develop their riding skills. A great option for kids looking for more riding space and a bit more adventure. These trail camps run for three hours per day for typically 5 days.
CLICK HERE TO REGISTER NOW
---
Pedalheads Swim classes run for 1-hour sessions (50 minutes during COVID) to allow kids to have more practice and quality time in a fun, safe environment. With their small class sizes, the awesome instructors can get to know the children well, identify areas for improvement, and cater to individual needs. Many swimmers take lessons into their teens and in many cases even become swim instructors themselves!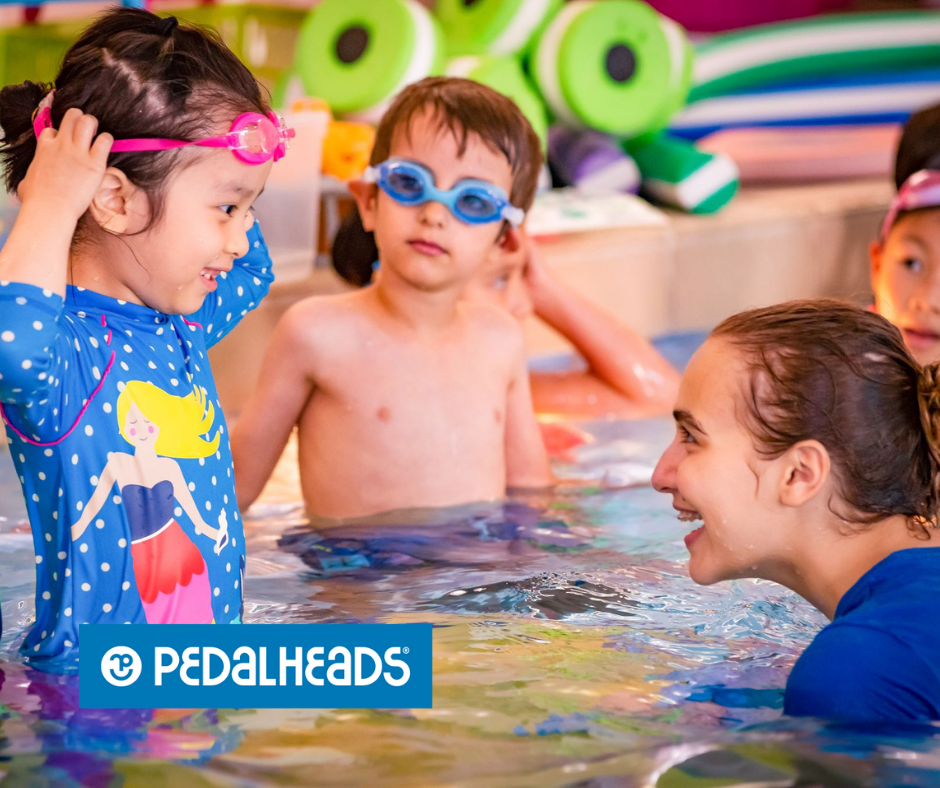 CLICK HERE TO REGISTER NOW

Intimate Learning Environment
5700 sq ft facility with a state-of-the-art stainless steel swimming pool

Because it is stainless steel, the pool reduces bacteria growth, effectively establishing a more hygienic learning and swimming environment.

L shape that increases the shallow areas for optimal learning
Depth gradually increases from 2.5 ft to 4 ft again specially made to cater to young children.
Exceptionally warm water pool at 32°C (90°F)
Convenient location to shop or go to the gym while their children are learning how to swim
CLICK HERE TO REGISTER NOW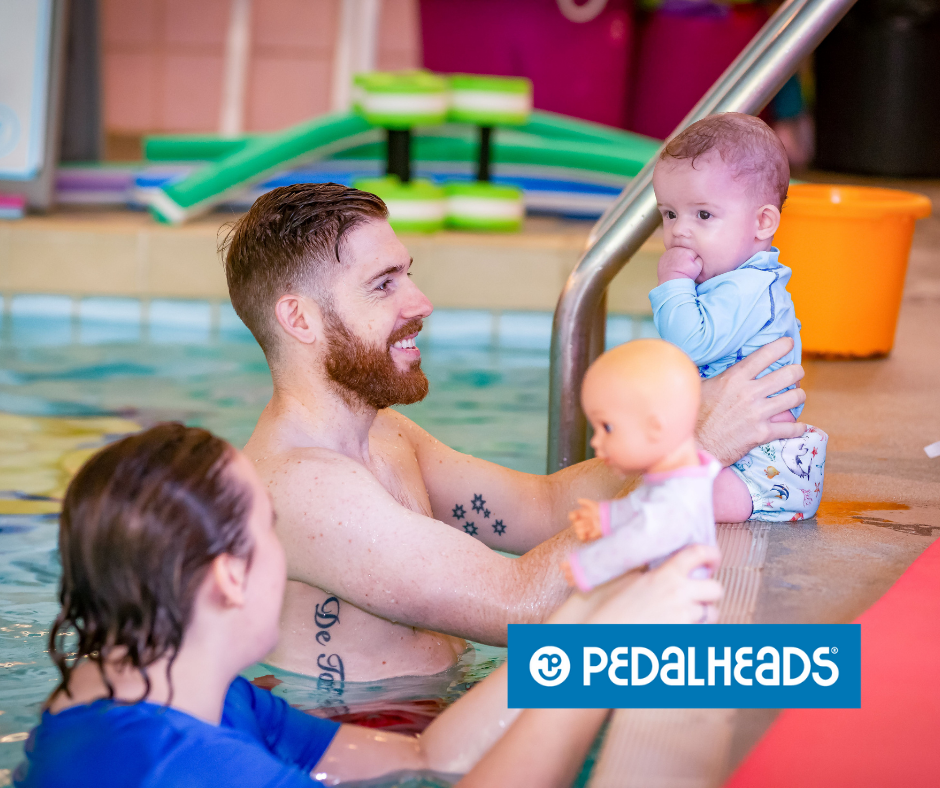 CLICK HERE FOR FULL 2021 SUMMER DAY CAMP GUIDE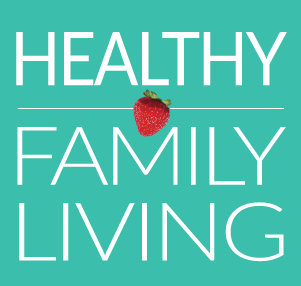 Wondering what to do with the kids in Metro Vancouver this weekend, or what to make for dinner? You can find it at HealthyFamilyLiving.com! From the Sunshine Coast to the Fraser Valley, we're the best online resource for busy parents looking for practical tips for healthy, active, sustainable living. For the latest on family events, outdoor adventures, birthday parties, camps & classes and kid-approved recipes, follow us on Facebook and sign-up for our parent-approved e-newsletter!