---
Pedalheads Swim classes run for 1-hour sessions (50 minutes during COVID) to allow kids to have more practice and quality time in a fun, safe environment. With their small class sizes, the awesome instructors can get to know the children well, identify areas for improvement, and cater to individual needs. Many swimmers take lessons into their teens and in many cases even become swim instructors themselves!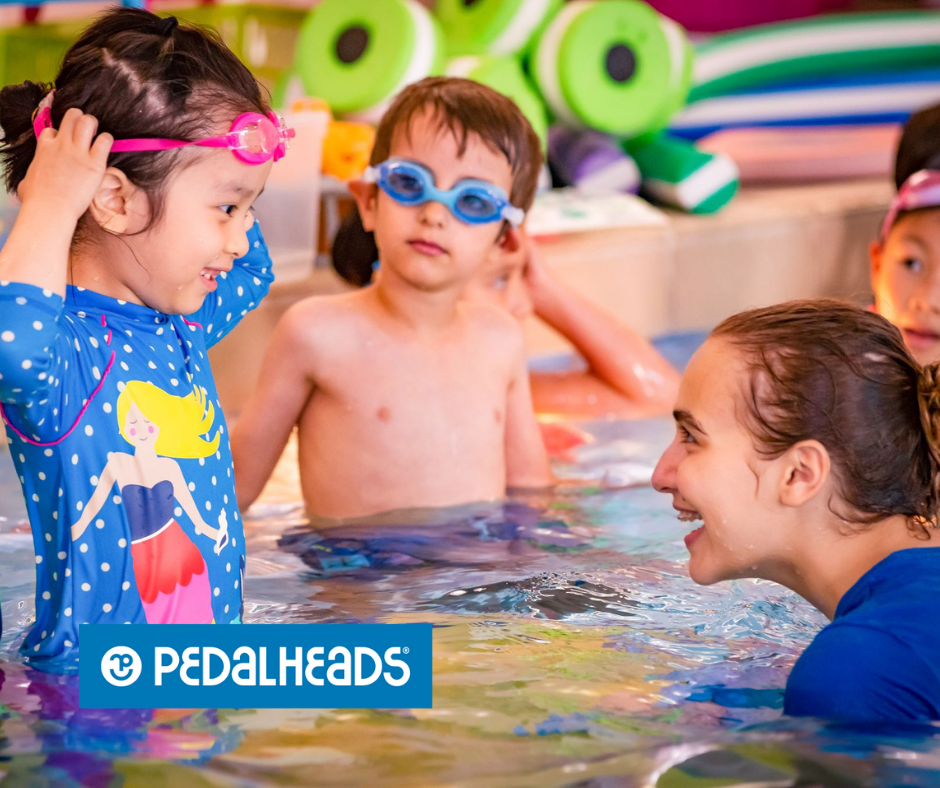 CLICK HERE TO REGISTER NOW

Intimate Learning Environment
5700 sq ft facility with a state-of-the-art stainless steel swimming pool

Because it is stainless steel, the pool reduces bacteria growth, effectively establishing a more hygienic learning and swimming environment.

L shape that increases the shallow areas for optimal learning
Depth gradually increases from 2.5 ft to 4 ft again specially made to cater to young children.
Exceptionally warm water pool at 32°C (90°F)
Convenient location to shop or go to the gym while their children are learning how to swim
CLICK HERE TO REGISTER NOW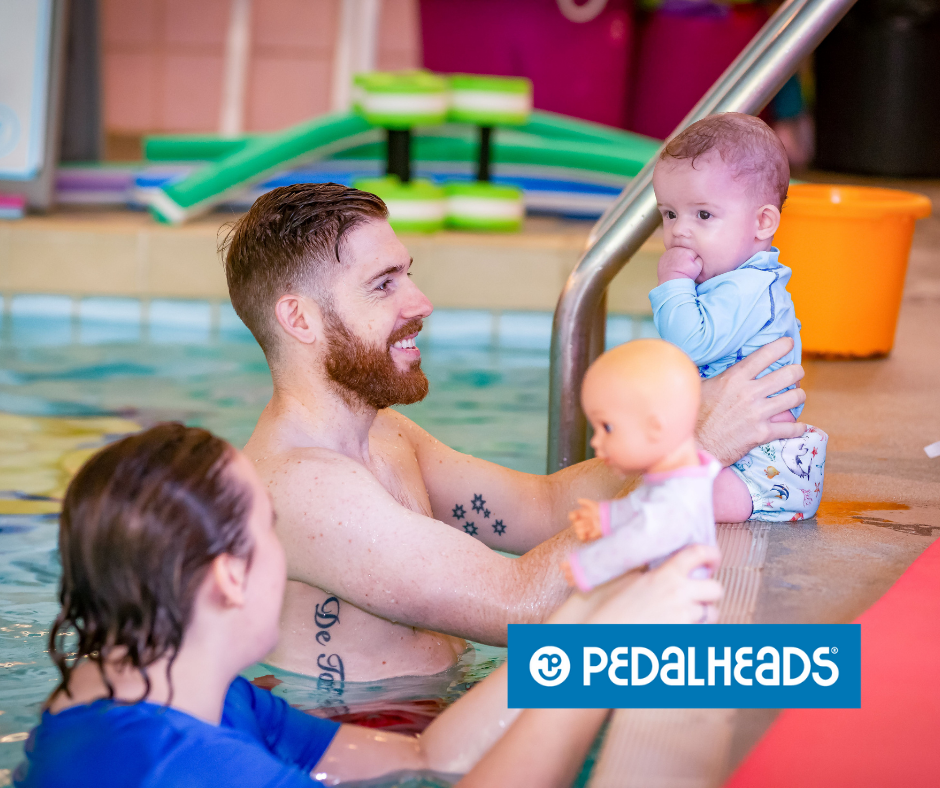 CLICK HERE FOR FULL 2021 SUMMER DAY CAMP GUIDE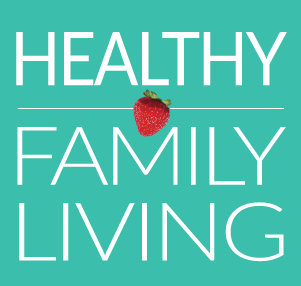 Wondering what to do with the kids in Metro Vancouver this weekend, or what to make for dinner? You can find it at HealthyFamilyLiving.com! From the Sunshine Coast to the Fraser Valley, we're the best online resource for busy parents looking for practical tips for healthy, active, sustainable living. For the latest on family events, outdoor adventures, birthday parties, camps & classes and kid-approved recipes, follow us on Facebook and sign-up for our parent-approved e-newsletter!