No one is perfect, and - as our kiddos have come to realize - that includes the Tooth Fairy. If you are a parent, Murphy's Law dictates that at least once in your parenting journey, you will fall asleep putting the kids to bed, or mid Netflix binge, or get caught out without any cash on hand. Trust us, this won't go unnoticed by your munchkins. 
We've experienced this particular walk of shame more than once, and have our back up plans down to a fine art! We scoured the web for the funniest, easiest, and cleverest ways parents can dig the tooth fairy out of the hole, and the internet didn't disappoint!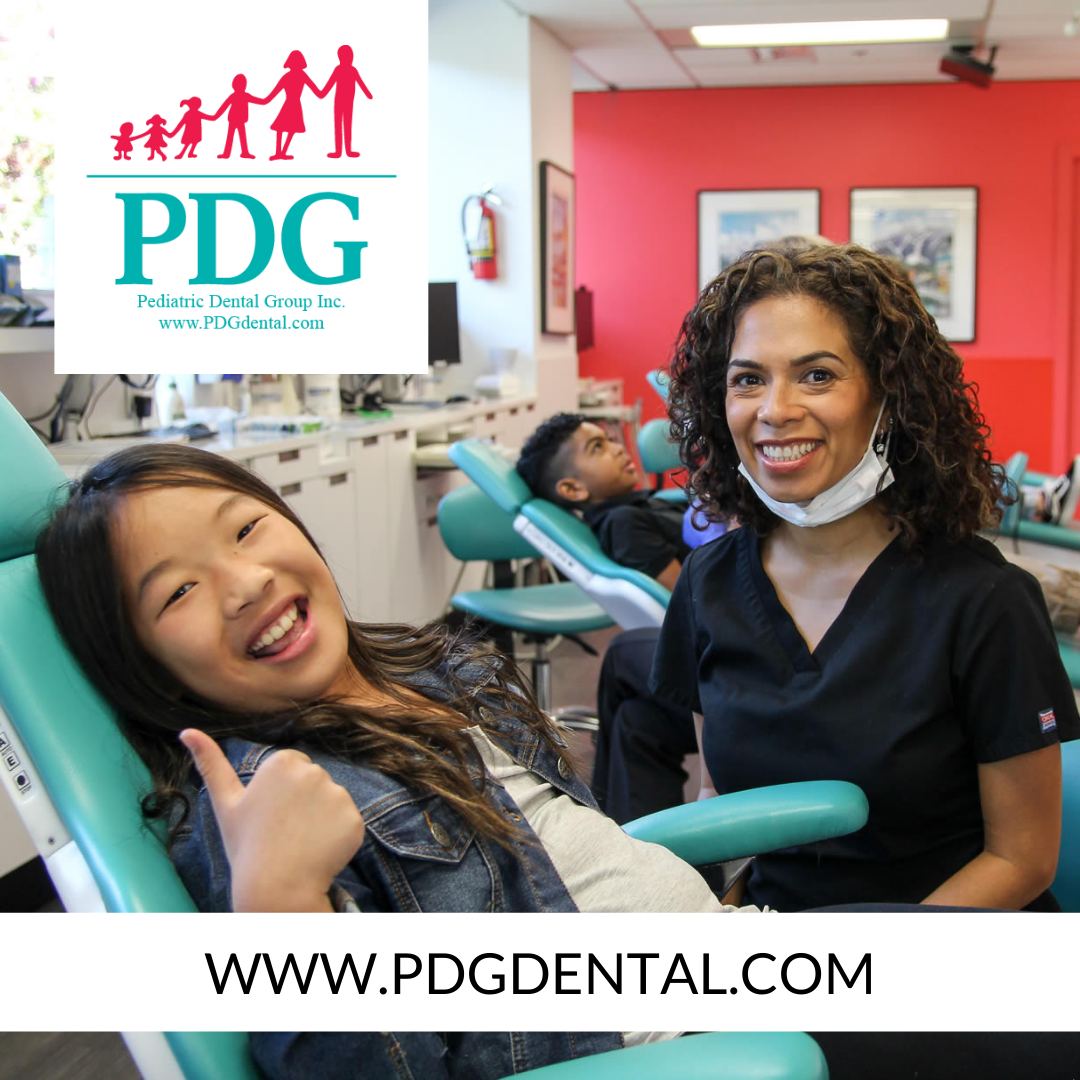 8 SAVE-THE-DAY IDEAS FOR WHEN THE TOOTH FAIRY FORGETS
Your Modern Family has not one but 25 reasons the Tooth Fairy may have missed the big night, including that they were in a meeting with the Easter Bunny and their meeting went over!
Melissa Hopes has made a Tooth Fairy FAQ that you and your munchkins can consult if you find yourself in a similar situation.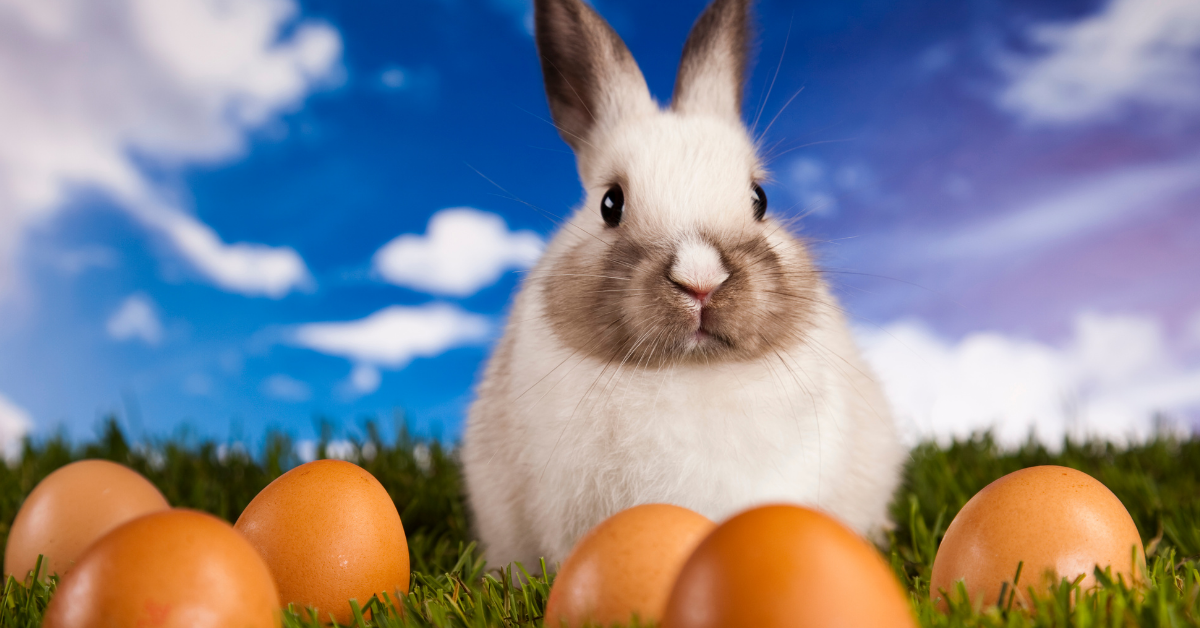 Check out this super creative and adorable mini-note and envelope from the Tooth Fairy herself! 
If you are feeling guilty about letting your kiddos down, DON'T! We've all been there at least once, and some of us twice or more!! Be kind to yourself and have some fun. Erica from We Have Kids ran with that idea and has an elaborate 4 step recovery plan that is nothing short of genius! 
Baby Gizmo rounded up 20 reasons that the tooth fairy didn't come, including some gems like this, "Well, your tooth wasn't scheduled to fall out for another 5 days so she probably wasn't ready. But she knows about it now so we will try again tonight." Have your kid write a letter to the Tooth Fairy letting her know the tooth came early.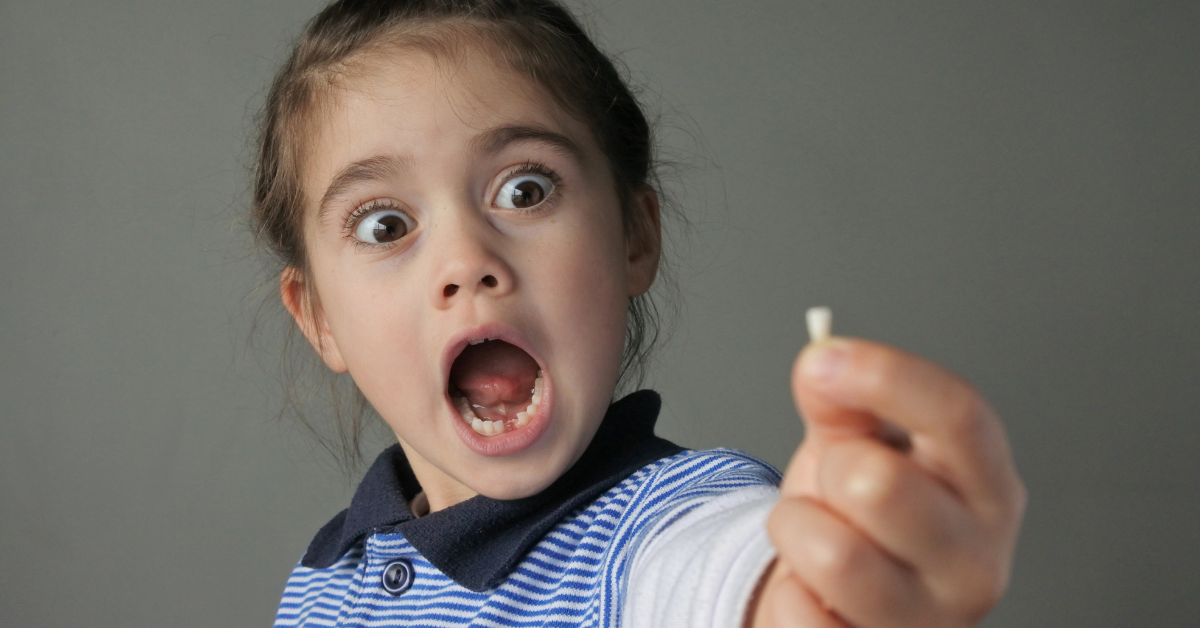 Essential Kids can help educate you and your child about how everything works in Fairyland. For example, did you know that If the tooth has been lost in the late afternoon or evening, you can tell your kids the Tooth Fairy has a cut-off time for that night's work. There's still admin in Fairyland, and procedures need to be followed for everything to run smoothly.
Red Tricycle polled parents to get their best ideas, and Mario shared his favourite excuse, "They were busy watching YouTube and couldn't make it"!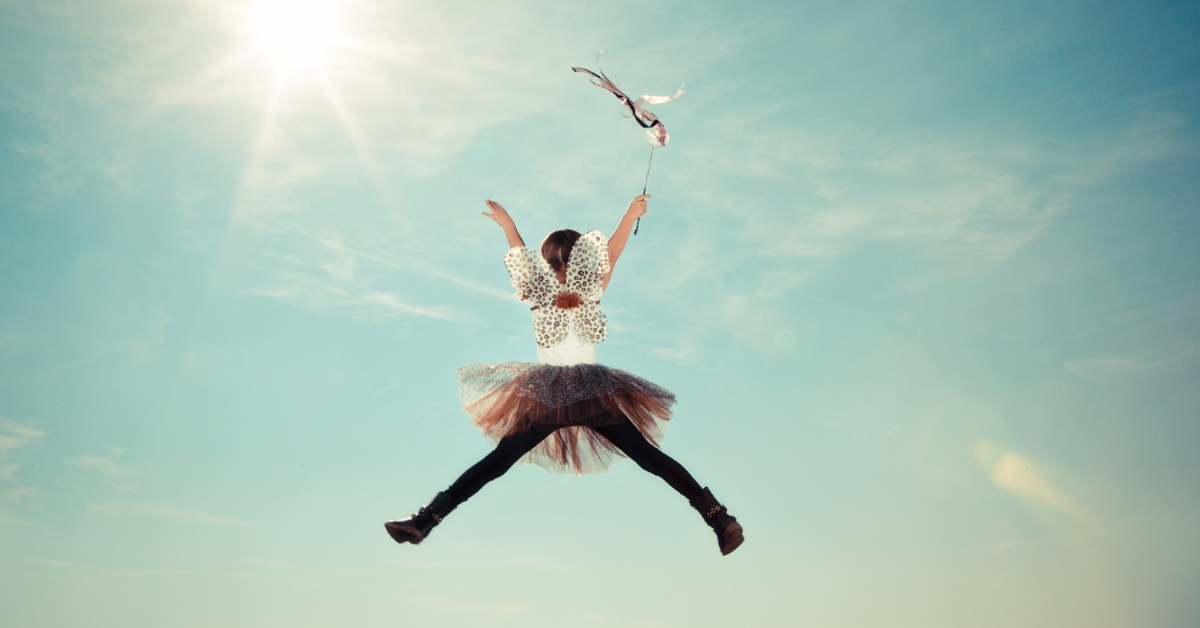 Rachel on Busy Mommy Media wrote a letter to the Tooth Fairy sharing 7 reasons why she thought the Tooth Fairy had missed the big event. Some of them are on the nose!
Celebrities - they're just like us! Even Idina Menzel slipped up and missed a tooth fairy visit. Sometimes you just have to let it go! 
Tell us, what creative way have you covered up a Tooth Fairy faux pas? 
We also have great ideas for your child's first lost tooth and how to answer is the Tooth Fairy real.
PDG Pediatric Dental Group provides pediatric dental services for infants, children, and adolescents as well as orthodontic services for children, teenagers, and adults. Their doctors are specially trained to allow them to manage children's fears and apprehensions in a positive manner. They are also specially trained to provide dentistry under mild conscious sedation and general anesthesia. To help your children have the best experience possible, they have tailored the design of our offices, especially for kids. In each office, you'll find an education fun zone waiting area, movie entertainment, video games, and complimentary Wi-Fi.
Heather is a Toronto born mama of two whose parenting journey has taken her family coast to coast across Canada. When she's not whipping up recipes for the Healthy Family Living website or sharing the latest fun Vancouver events on HFL's Facebook page,  she's a freelance writer that has recently been published in an anthology entitled BIG, as well as in the Huffington Post, as she and her hubby of 13 years attempt to keep up with their two spirited girls and 3 fur babies!