One of the biggest milestones in a child's life is their first lost tooth. Whether your child pulls them out with relish, or is super squeamish and nurses them until they're hanging on by a thread, you need to be ready for what happens next. 
The biggest thing to consider is what can you realistically maintain for the next 10+ years. You don't want to set such a high bar with the first tooth that you've spent all their RESP funds before they've finished elementary school. You may also want to avoid setting yourself up for a full-scale operation on the level of Elf-On-The-Shelf every time another pearly white gets wiggly.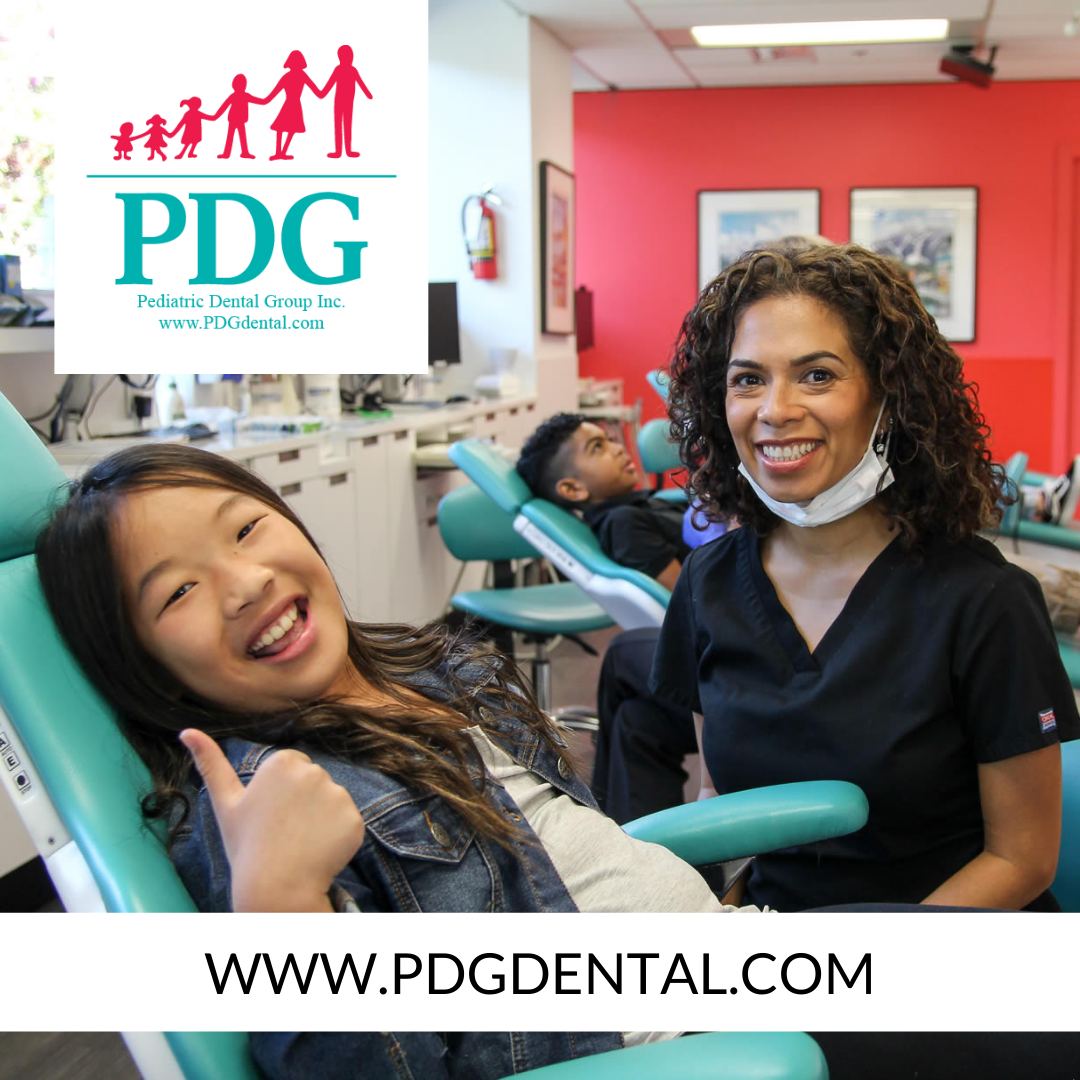 ask yourself these key Tooth Fairy questions: 
What does the tooth fairy bring? It doesn't have to be money, it could be notes, toys, fairy dust, a new toothbrush, whatever your heart desires. 
If you do decide on cash, how much will you give? Is it per visit, or per tooth? (Yes, we've had multiple teeth per visit - on more than one occasion!)
Does the tooth fairy stay consistent, or are there "special occasions" where the tooth fairy brings more, or different things. For example, we've seen situations where the first and last tooth are special, more money is given for molars than other teeth, or kids get an extra special treat if the tooth was pulled out by the dentist. 
And the biggest one - where do you leave the tooth? Under the pillow is the old standby, but experienced tooth fairies will tell you that this is not an easy or stress-free situation. Your tooth fairy may collect from a windowsill or a special pocket that hangs on the doorknob. 
Now comes the fun part! We've rounded up some of our favourite ideas to help you enjoy bringing this dose of childhood magic to your munchkins. 
Printables
Pinterest is overflowing with cute, premade Tooth Fairy letters, tooth receipts, doorknob hangers, certificates, and more. These fun ideas let you keep it as simple or as elaborate as you'd like!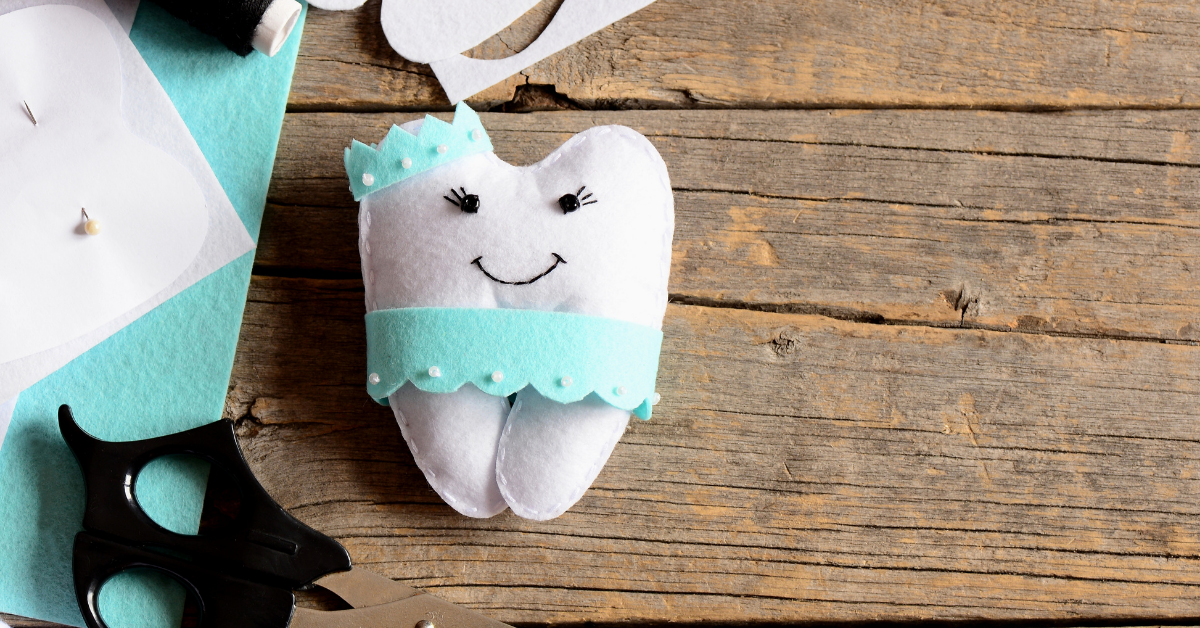 Tooth Holders
Loose teeth easily become LOST teeth, so we always recommend having some sort of container, pouch, box, or bag, on hand at the first sign of a wiggle to keep track of everything. There are cute DIY options for those who are so inclined, plus ones you can buy!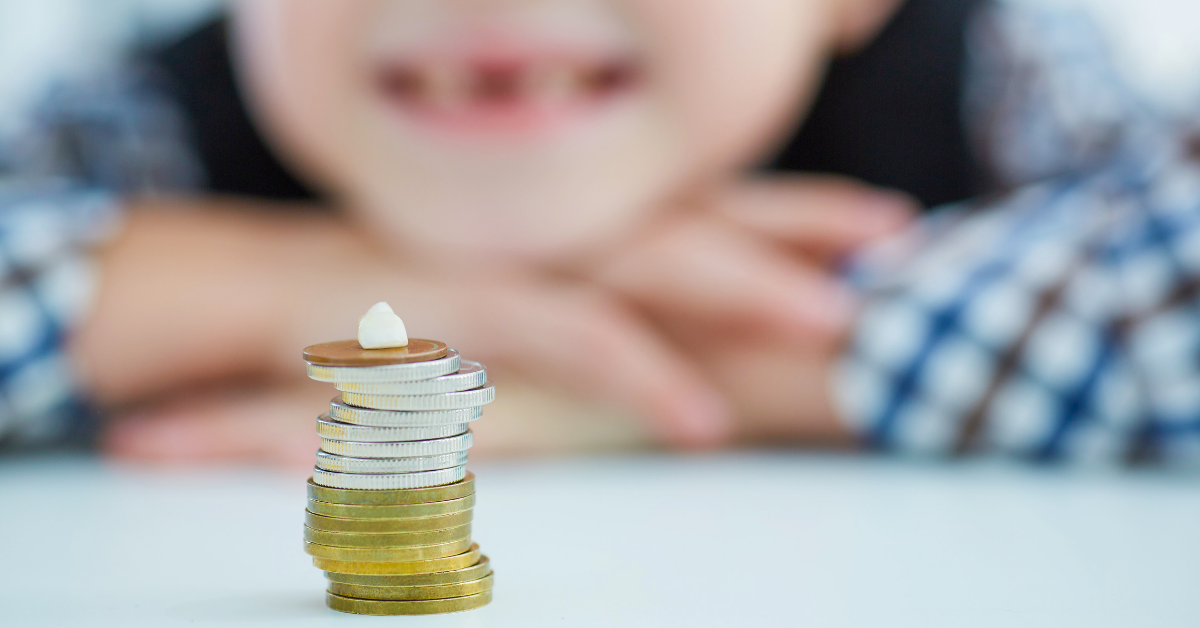 Traditions
Every family has its own ways of celebrating these special milestone moments, from the "evidence" the Tooth Fairy leaves behind, to commemorative photos marking the occasion, not to mention the goodies the Tooth Fairy may give in exchange for a beautiful tooth! Craft your own tradition from ideas you may find here, or something completely new! 
We always treasure any chance we get to inject some extra magic into our kids' lives. It doesn't have to be fancy or elaborate to be a beautiful bright spot in your child's day and create amazing memories to cherish forever. 
We also have great ideas for when the Tooth Fairy forgets &  questions about "is the Tooth Fairy real".
PDG Pediatric Dental Group provides pediatric dental services for infants, children, and adolescents as well as orthodontic services for children, teenagers, and adults. Their doctors are specially trained to allow them to manage children's fears and apprehensions in a positive manner. They are also specially trained to provide dentistry under mild conscious sedation and general anesthesia. To help your children have the best experience possible, they have tailored the design of our offices, especially for kids. In each office, you'll find an education fun zone waiting area, movie entertainment, video games, and complimentary Wi-Fi.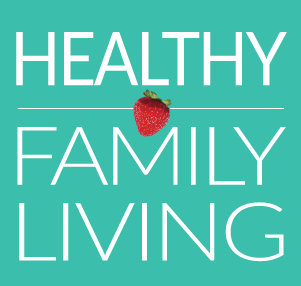 Wondering what to do with the kids in Metro Vancouver this weekend, or what to make for dinner? You can find it at HealthyFamilyLiving.com! From the Sunshine Coast to the Fraser Valley, we're the best online resource for busy parents looking for practical tips for healthy, active, sustainable living. For the latest on family events, outdoor adventures, birthday parties, camps & classes and kid-approved recipes, follow us on Facebook and sign-up for our parent-approved e-newsletter!