The Sportball Vancouver team is SO excited to be back up and running with outdoor soccer & t-ball programs and camps throughout July and August and new Backyard Bubble Camps across the Lower Mainland!
Sportball Vancouver offers non-competitive multi-sport programs for children 16 months - 12 years. Kids thrive as they discover sport in a fun environment and develop physical literacy! Sportball's goal is to build your child's confidence, competence, and physical literacy, helping them build skills for life.
Registration has already opened up at some locations (including full-day indoor & outdoor camps in Vancouver), new camps and programs are being confirmed daily and are regularly updated on their website for registration. 
---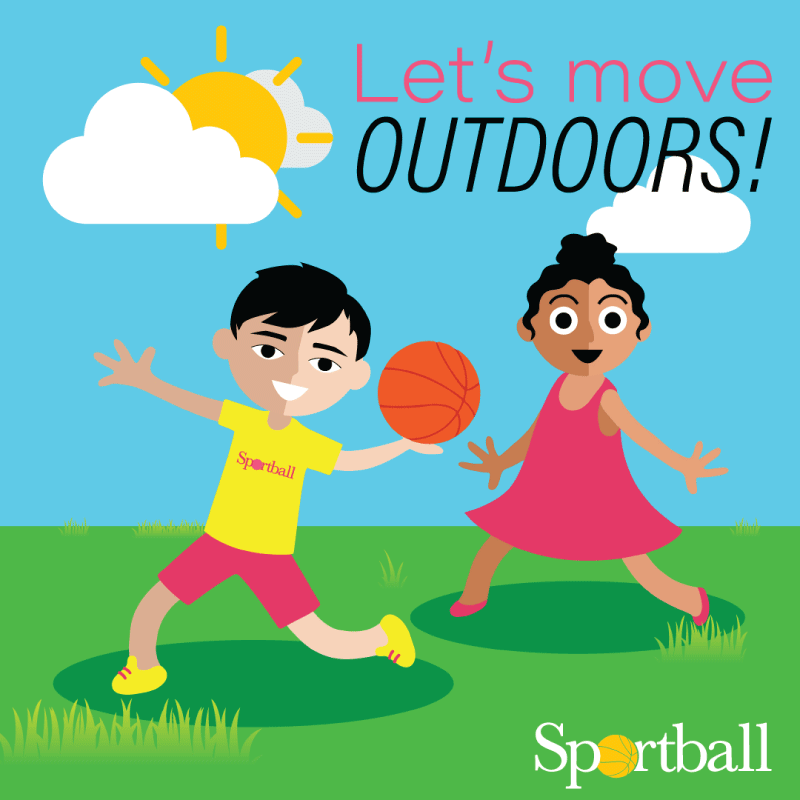 full-day summer camps in Vancouver
---
Registration JUST opened for Sportball's full-day indoor & outdoor summer day camps at the Peretz Centre in Vancouver! Designed for children aged 5-8 years old, Sportball's action-packed camps introduce children to a variety of sports skills, and coaches will also incorporate waterplay games and activities PLUS arts and crafts, snack time, stories, games, and more! In order to limit equipment sharing in camps, each child will be provided with a Sportball equipment pack on the first day of programming and will bring it back to class each day. The equipment is included in the registration fee and is yours to keep once the camp week is done!
Click HERE to register for Week 1 of full-day summer camps in Vancouver running July 6-10, 2020.
Click HERE to register for Week 2 of full-day summer camps in Vancouver running July 13-17, 2020.
Click HERE to register for Week 3 of full-day summer camps in Vancouver running July 20-24, 2020.
Click HERE to register for Week 4 of full-day summer camps in Vancouver running July 27 - 31, 2020.
---
new backyard bubble camps
---
New this summer, Sportball is also offering exciting Backyard Bubble Quaranteam Camps!
Get a group of up to 8 kids together to create your Quaranteam – weekly camps hosted in your backyard, driveway, or nearby park with a coach coming to you! Choose between soccer and/or t-ball, with 90-minute, 2-hour, 3-hour camp options for kids ages 3.5 to 8 years old.
This is the perfect option for families who want to keep their exposure "bubble" small with family & friends! 
---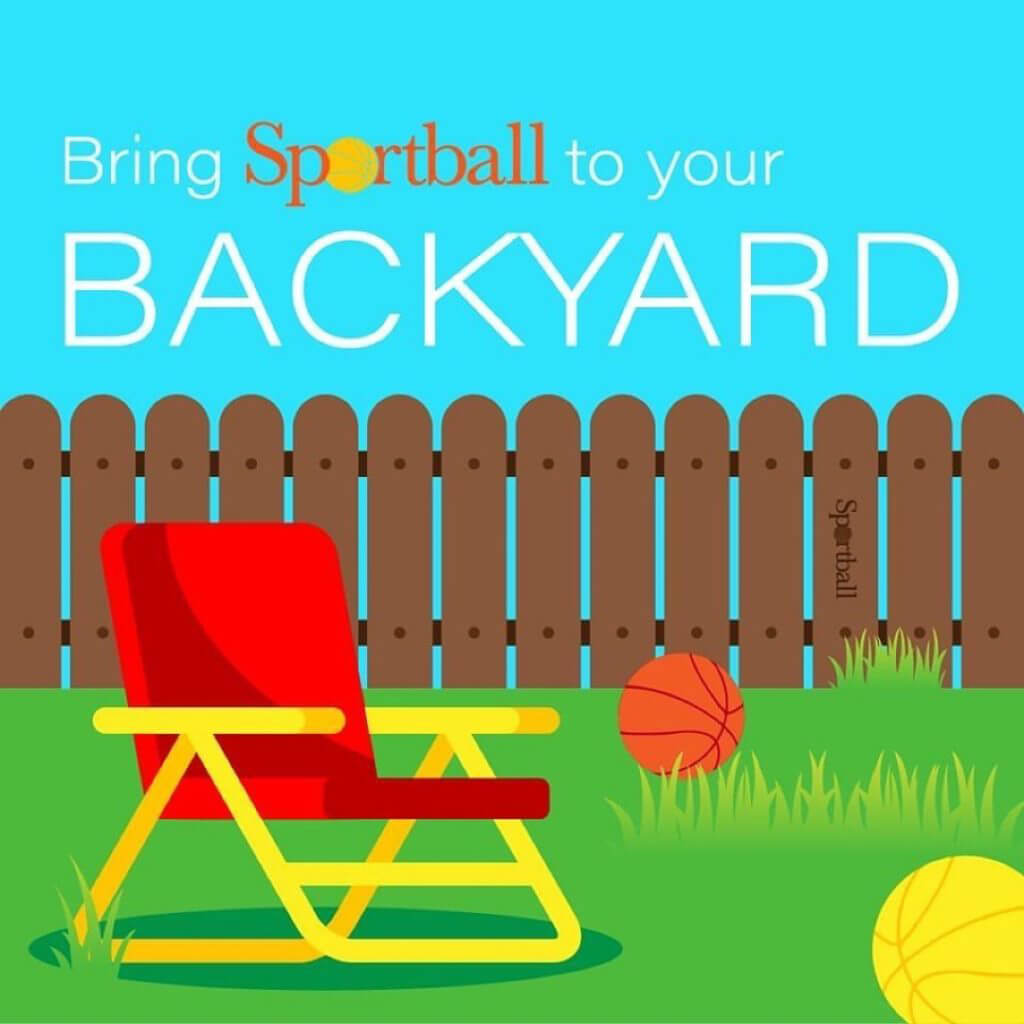 camps are filling quickly - register now!
---
Register for regular summer programs and camps online through the Sportball Vancouver website, or email vancouver@sportball.ca to reserve your Backyard Bubble Quaranteam Camp spot.
Be sure to check the Sportball Vancouver Instagram & Facebook pages for news and updates!
---
CLICK HERE FOR FULL 2020 SUMMER DAY CAMP GUIDE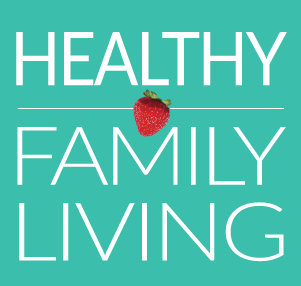 Wondering what to do with the kids in Metro Vancouver this weekend, or what to make for dinner? You can find it at HealthyFamilyLiving.com! From the Sunshine Coast to the Fraser Valley, we're the best online resource for busy parents looking for practical tips for healthy, active, sustainable living. For the latest on family events, outdoor adventures, birthday parties, camps & classes and kid-approved recipes, follow us on Facebook and sign-up for our parent-approved e-newsletter!