Are you looking for a sanctuary in Vancouver that provides a community for neurodiverse children and their families? We recently discovered This World's Ours Centre and wish we'd known about it sooner! Founded by a compassionate mother whose inspiration came from her own three beautiful children, this unique space embodies the principles of inclusivity, safety, and unconditional acceptance. This World's Ours Centre offers exceptional programs and has become a transformative force in the lives of neurodiverse children and their parents in the vibrant Mount Pleasant neighborhood of Vancouver. With programs for all ages, birthday parties, camps and so much more, they offer support for every family!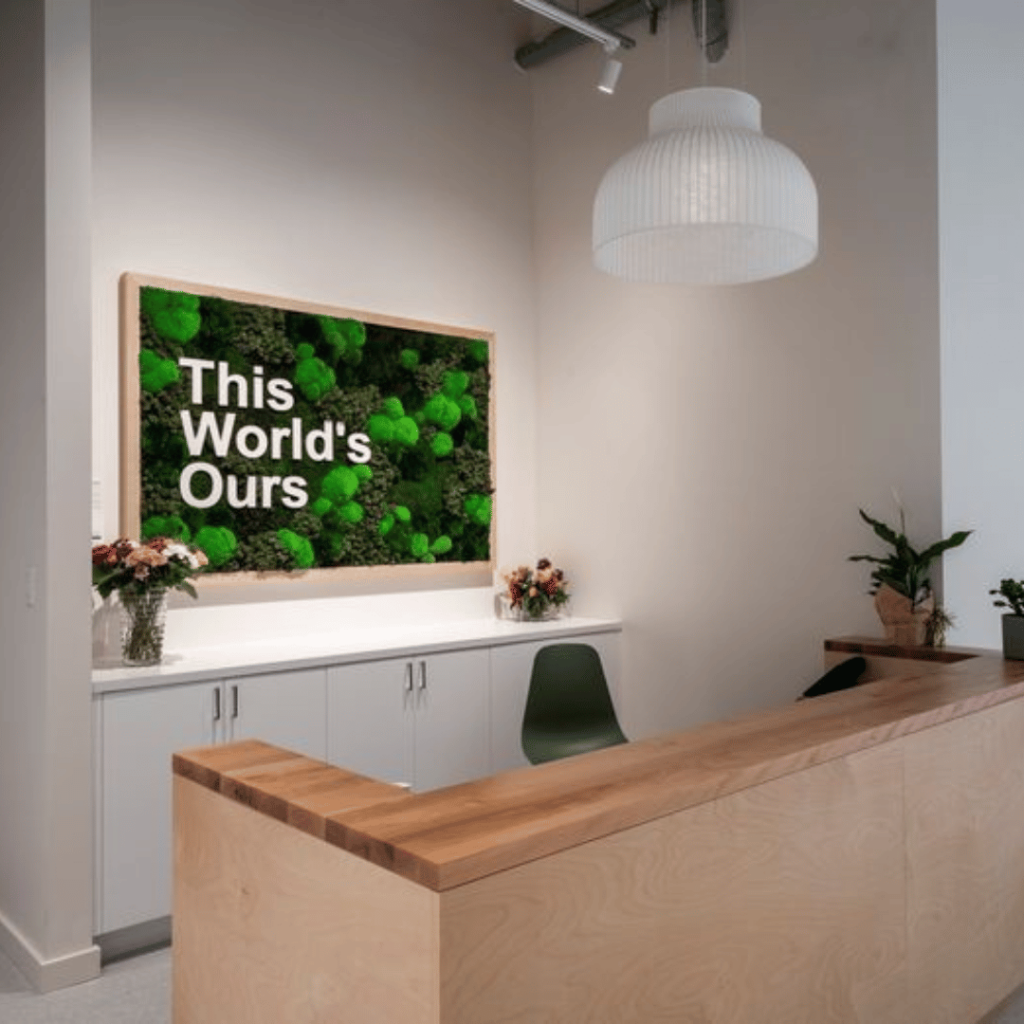 ---
---
A Hub of Excellence & Inclusivity
---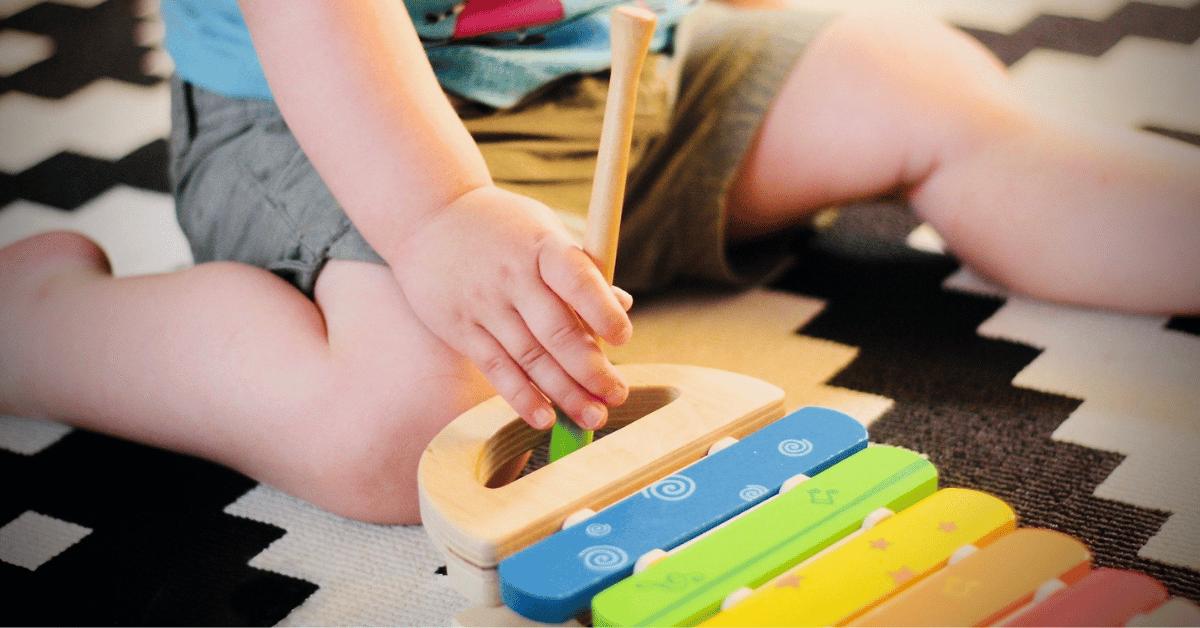 ---
This World's Ours Centre is distinguished by its commitment to providing professional, quality services all under one roof. Recognizing the unique needs of neurodiverse children and their families, the centre plays host to a diverse group of educators and service providers who offer their expertise in a collaborative environment.
Every Tuesday, the centre offers baby and parent play & learn classes, thoughtfully designed to reflect the principles of RIE and Montessori. These classes are led by educators who are well-versed in the distinctive requirements of neurodiverse children, creating an inclusive & enriching environment.
And they offer a huge range of weekly registered or drop-in programs for school-aged learners aged 5-18, including social groups for sensory play, games club & teens, school support for primary and intermedia grates, physical activity, cooking, music therapy, dungeons & dragons and more! Not to mention their After-School Kids Club which includes a healthy snack, social-emotional check-in, and time to relax with friends while playing games, making art, or getting help with homework. They even pick up children for After-School Kids Club from Nightingale Elementary and Mount Pleasant Elementary.
This World's Ours Centre also extends its services to encompass an array of professionals, including Speech and Language Therapists, Counselors, Psychologists, Physio/ Occupational Therapists, Behavior Consultants, Teachers & Tutors, Music & Art Therapists, Naturopaths, and Registered Massage Therapists (RMTs). The ultimate goal is to provide comprehensive support for children and their families.
---
At This World's Ours Centre, your child's birthday celebration is thoughtfully structured for maximum enjoyment with a fun Music, Painting, Garden, or Pizza Party theme of your choice!
The festivities begin with a warm "Meet & Greet" session, where the party schedule is introduced. Then a custom-themed "Activity" led by dedicated party leaders engages the kids, fostering creativity & laughter. The excitement continues as everyone gathers around the cake table for singing, candle-blowing, and delicious cake!
Then, the celebration concludes with "Goody Bags & Goodbyes." Children bid farewell, receiving goody bags filled with delightful surprises. It's a memorable ending to a fantastic day at This World's Ours Centre.
To learn more, visit their website, or book a tour so their staff can show you the space, answer your questions, and get to know your child to ensure they have supports in place prior to the first class. To book a tour, email info@thisworldsours.com or call at 604-900-3797.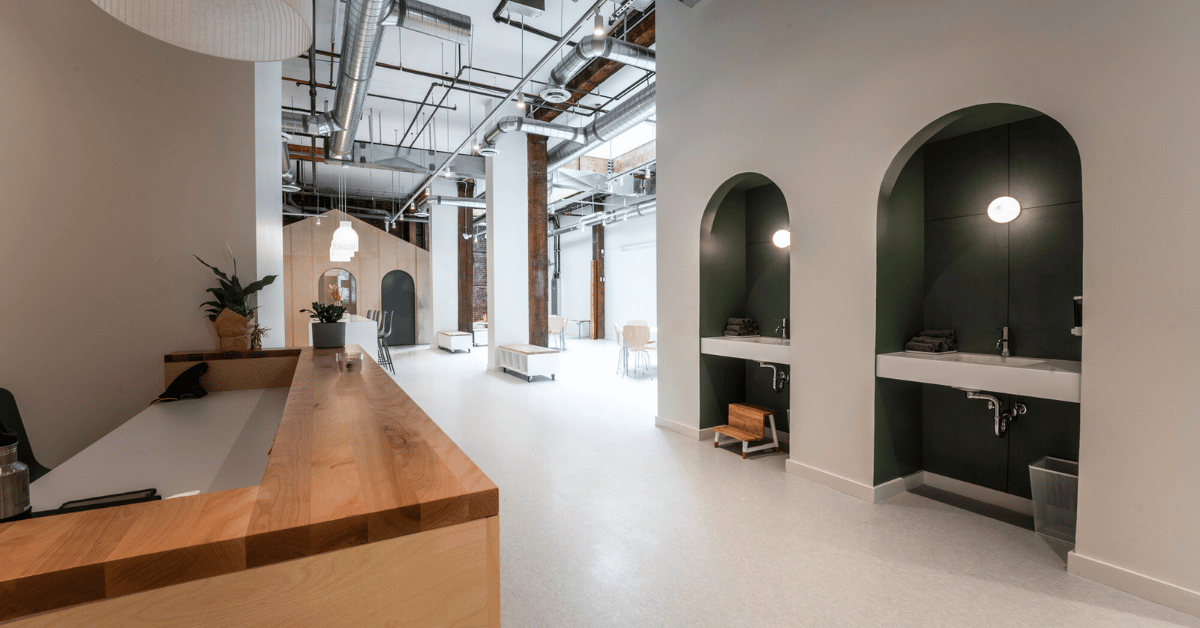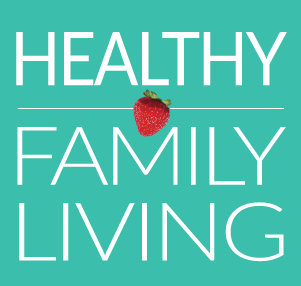 Wondering what to do with the kids in Metro Vancouver this weekend, or what to make for dinner? You can find it at HealthyFamilyLiving.com! From the Sunshine Coast to the Fraser Valley, we're the best online resource for busy parents looking for practical tips for healthy, active, sustainable living. For the latest on family events, outdoor adventures, birthday parties, camps & classes and kid-approved recipes, follow us on Facebook and sign-up for our parent-approved e-newsletter!