Usually I write my blogs with tips and advice for parents. But I know that there are a lot of Early Childhood Educators, daycare providers, nannies, and other important caregivers in our community. Today's message is for you.
The other day, I received an email from a parent who has influenced her children to be good eaters by using the techniques that I share here. Her email was simply entitled "rant". Here's what this frustrated mama said about her experience with her daughter's first month in kindergarten:
"Petunia's* old daycare would always dictate what she was allowed to eat out of her lunch kit and in what order. Fruit/veggies, then sandwich, then yogurt… don't send cookies.
AND NOW I'M HAVING ISSUES WITH HER AT KINDERGARTEN
So of course, she's not eating any of her multiple fruit/veggie options. Not even when I cut the peel off the apple and provide caramel (cream cheese) dip for them after she's agreed that that is how she would like to eat them.
I asked daycare over and over again to stop dictating her lunch choices. Petunia has declared kindergarten awesome because she can eat whatever she wants."
* Name changed for privacy.
I wish that this was an isolated incident. But it's by far not the only time that a parent has expressed their frustration with me. I knew that I needed to share it with you, so you could see the unintended consequence of your actions.
It's only with good intentions that early childhood caregivers ask kids to eat their veggies first. You care about kids – otherwise this wouldn't be your profession. You want kids to get the nutrition from the veggies.
Unfortunately, you're having the opposite effect than you intended.
Forcing kids to eat veggies first only reinforces that veggies are something awful. Something that you need to get over with so that you can get to the shiny prize of the treats. The consequence is that when kids no longer have a gatekeeper around, and they can make their own food choices, they go after the forbidden foods and ignore the forced foods.
That's what's happening with Petunia now. At Kindergarten there is no adult gatekeeper making her eat her veggies and fruit. So she isn't.
I know that you're choosing your actions because you want kids to eat their veggies. But you're actually teaching them to NOT choose to eat veggies. Oops.
For those of you working in licenced facilities here in BC, I have another reason for you to re-consider your actions. The regulations state:
48. (4) "A licensee must ensure that children are not
(b) forced to consume any food or drink,"
By dictating in what order kids must eat their meal, you are forcing kids; therefore, you are breaking the regulations.
What to do instead?
Allow kids to eat whatever they want, in whatever order they want, from the foods that were packed for them.

Incorporate vegetables and fruit into your curriculum.

Organize activities that involve veggies and fruit.

Eat with children at meals and snacks. Role model eating your veggies.
Communicate with parent about what veggies/ fruits were eaten each day so that parents can plan meals and snacks at home to create balanced nutrition throughout the day.
Have more questions? Book an information call with Kristen today.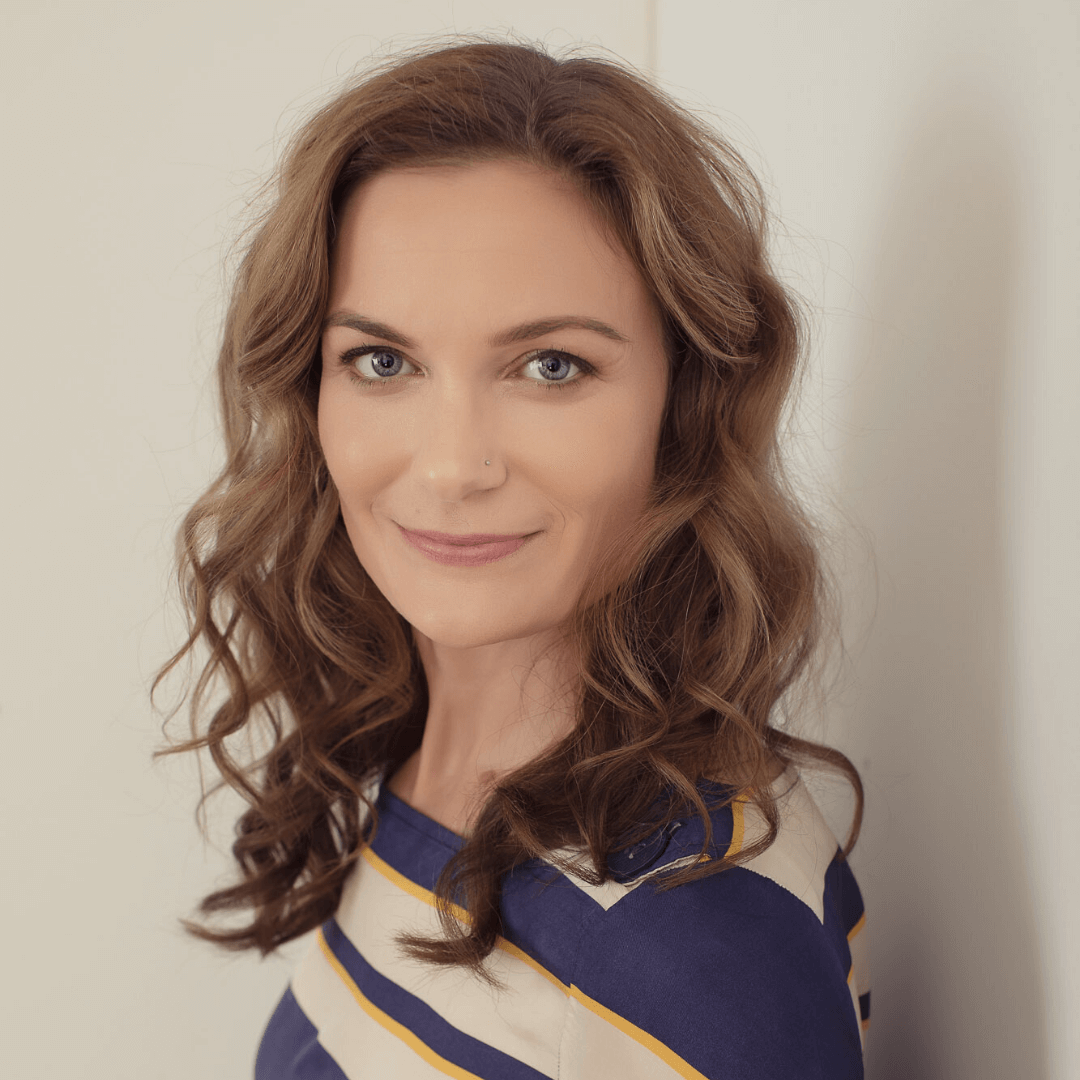 Known as the "picky eater dietitian", child-feeding expert Kristen Yarker, MSc, RD is who you call when feeding your child isn't going well. Since 2008, Kristen has worked with thousands of parents throughout BC to provide good nutrition for your kids today…and, instill a LOVE of food that lasts a lifetime.