Feeling the holiday stress? Need a healthy way to blow off some steam? Or do you just need some motivation to keep moving through the holidays or to start moving in the new year? We have collected some fun runs & races from across Metro Vancouver to boost your motivation.
Running & walking are great ways to cut through stress, get out in our beautiful city & meet new people. Grab your running shoes, mits and a warm hat and get out there!
Metro Vancouver has some wonderful trails and cycling paths for you to run on.
Get Moving With Winter Fun Runs across Metro Vancouver:
VANCOUVER
December 14, 2019
Run with hundreds of elves then enjoy DJs, dancing, prize giveaways, vendors and more. The Big Elf Run tours picturesque Stanley Park. Starting at Lumberman's Arch, the course winds its way along trails surrounded by old oak trees before looping onto the seawall with hallmark views of Coal Harbour and the Burrard Inlet.
1km Wee Elf Run/Walk (1pm) 5km/10km/15km Big Elf Run/Walk (2pm)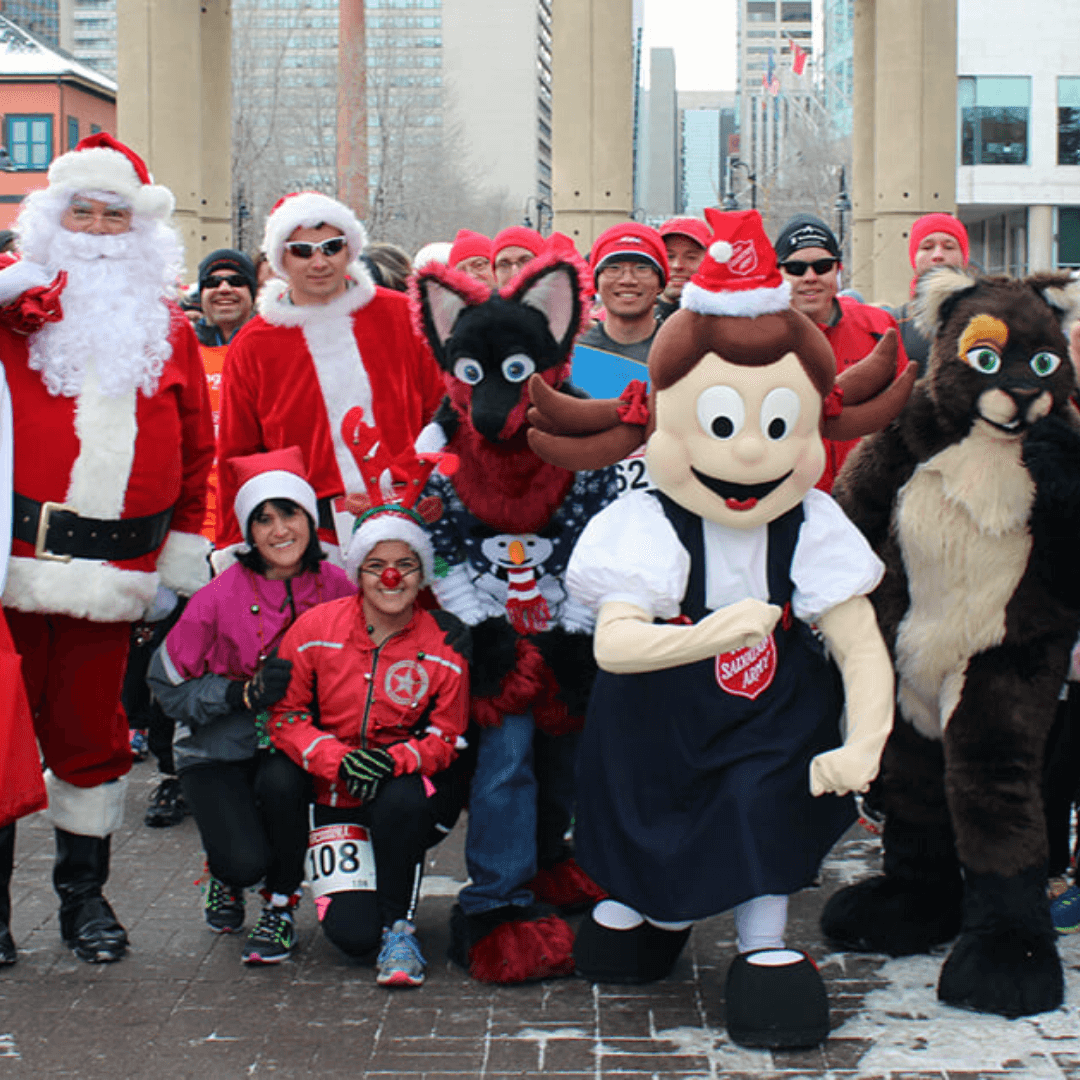 BURNABY
December 18, 2019

Dress up in your coziest Christmas running gear (lights and antlers encouraged!) and meet us at Byrne Creek Secondary for a 5K run and walk to experience the neighbourhood holiday lights. Afterwords, come back to the store for Christmas goodies and warm beverages.
This event is free and open to everyone! Families, strollers & four-legged friends are welcome. If you'd like to bring some treats to share, they'd love that!

5Km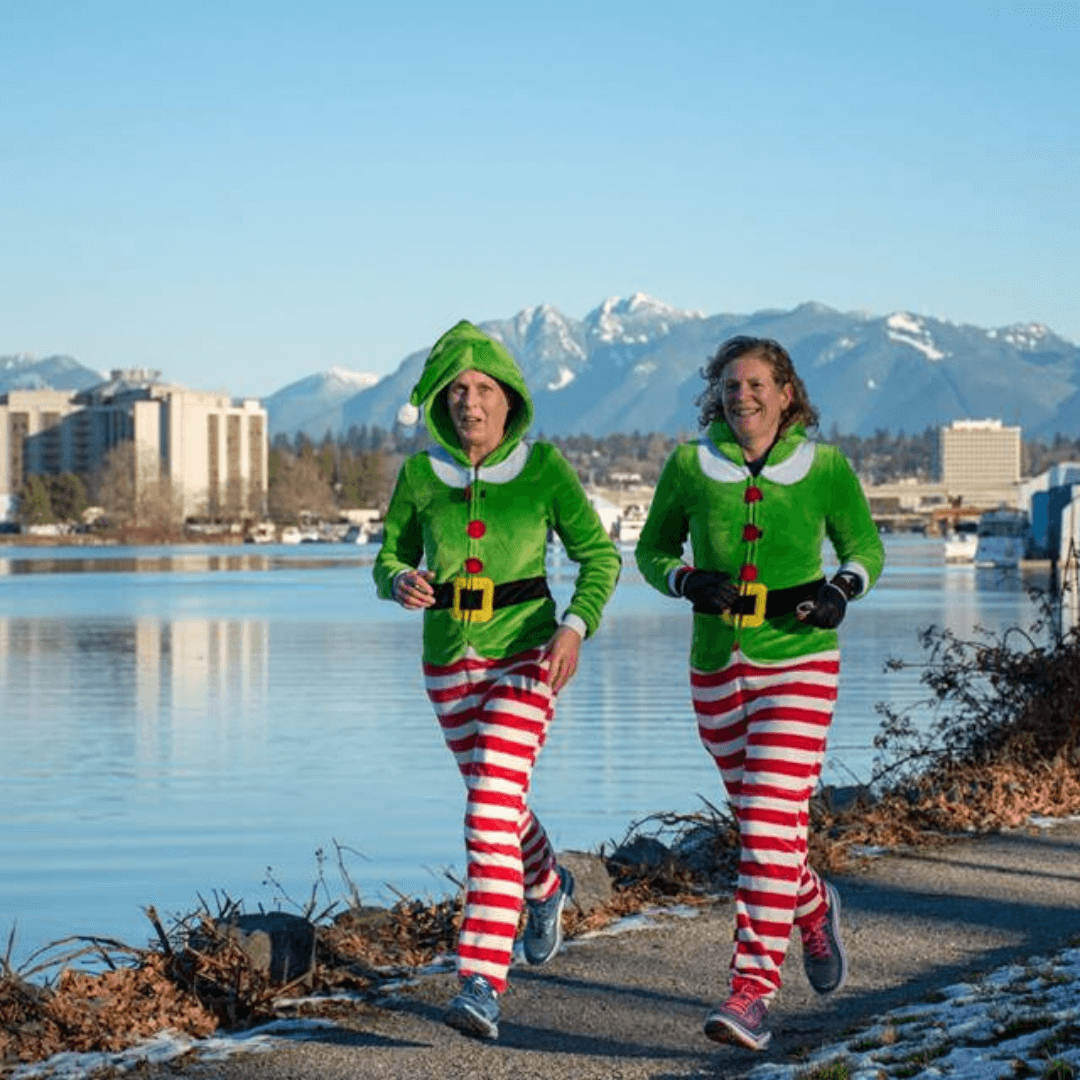 RICHMOND
 December 21, 2019
Kick off Christmas week at the FREE, festive-themed 5km run, jog or walk in Richmond presented by the Kajaks Track & Field Club. Christmas accessories encouraged but not obligatory. Exercise-induced festive endorphins guaranteed! Start your year off on the right foot! This race offers a flat and fast certified course through scenic and historic Steveston. Start your year off with a personal best, and the best views in the city!
5Km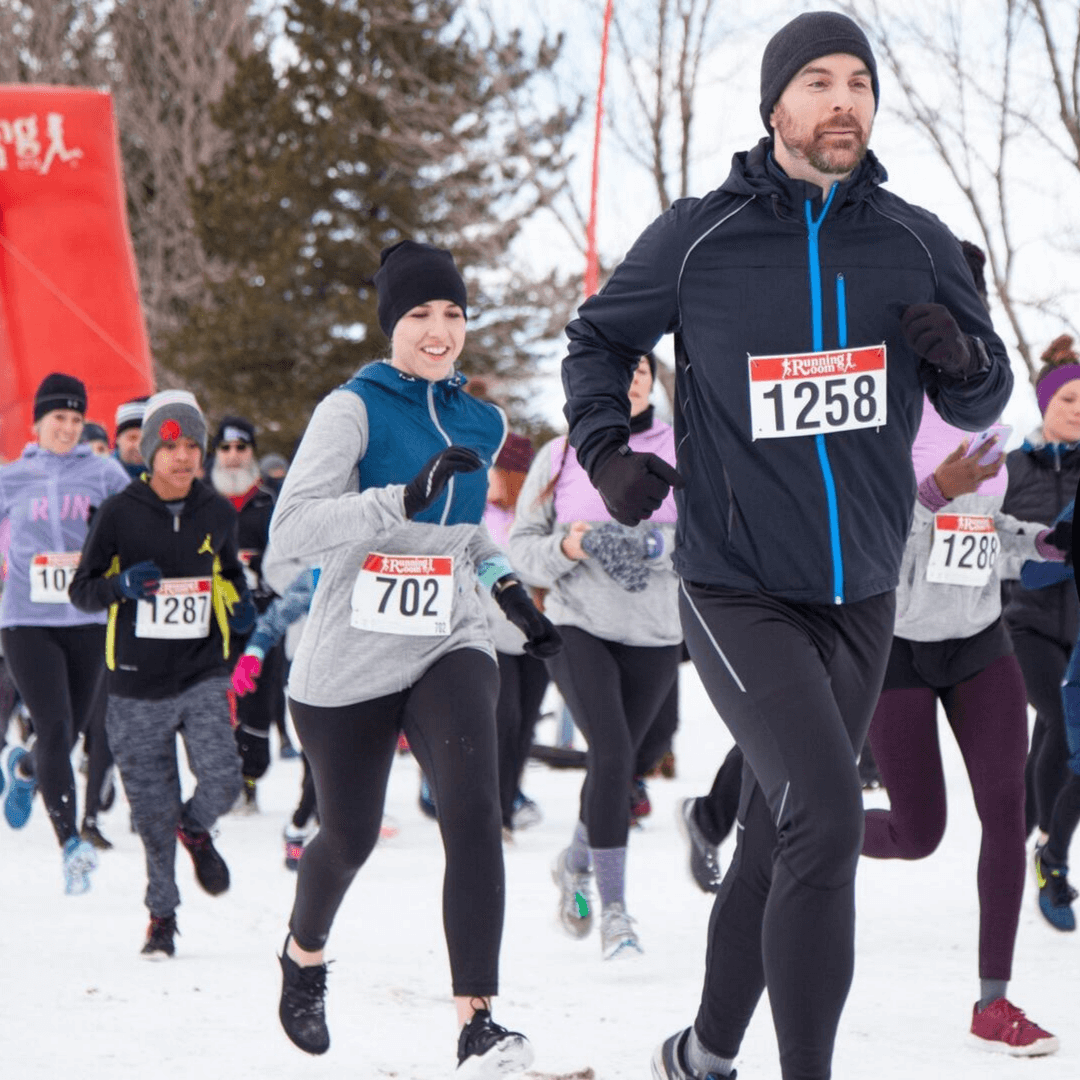 VANCOUVER
January 1, 2020
Start the New Year off on the right foot by establishing or maintaining an active lifestyle. In addition to post-event refreshments, you will also receive a Unisex Resolution Run® Jacket.
5K Run/Walk
1K Kids Run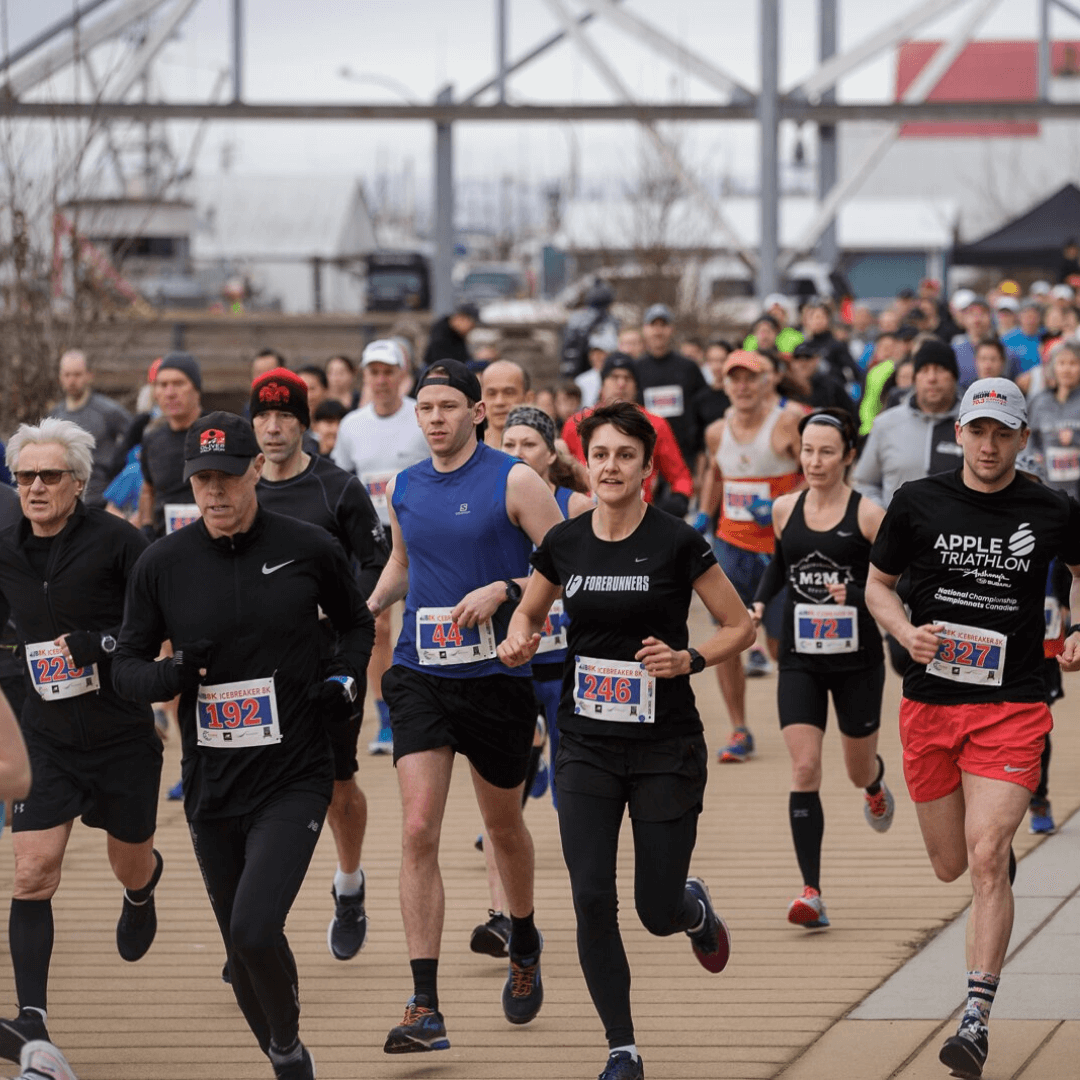 STEVESTON
January 19, 2020
Start your year off on the right foot! The Kajaks Track & Field Club is pleased to present the 2020 Steveston Icebreaker 8K and New Balance 1K Kidsrun! The IB8K is Richmond's first road race of the year, and the first race in the Lifestages Lower Mainland Road Runners Series. Start your year off with a personal best, and the best views in the city!
8Km
1K Kidsrun
VANCOUVER
February 1, 2020
All registered participants receive a Hypothermic Run Set featuring a commemorative Hypothermic Half winter package from the Running Room, complimentary brunch, and a unique
finishers medal!
21.1KM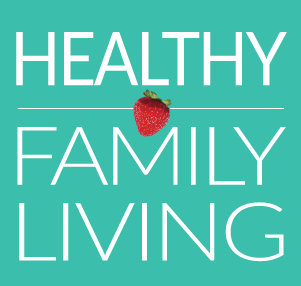 Wondering what to do with the kids in Metro Vancouver this weekend, or what to make for dinner? You can find it at HealthyFamilyLiving.com! From the Sunshine Coast to the Fraser Valley, we're the best online resource for busy parents looking for practical tips for healthy, active, sustainable living. For the latest on family events, outdoor adventures, birthday parties, camps & classes and kid-approved recipes, follow us on Facebook and sign-up for our parent-approved e-newsletter!