Spring has sprung and we are so ready to enjoy the fresh, vibrant flavours of the season. This is the perfect raw salad to serve during the on-again, off-again spring weather. Topped with Mother Raw Balsamic Dressing, this dish is our new favourite way to welcome the season! We love that Mother Raw dressings have only ingredients we recognize and flavours that will have your tastebuds singing.
JUMP TO RECIPE
---
There's no such thing as too many veggies.
Spring & summer gatherings are the perfect opportunity to bring more veggies into your meals. As parents, we're always looking for ways to make healthy eating fun and exciting for our families. One of our favourite ways to do this is by serving citrus salads alongside grilled veggies and protein. Not only do these salads add a pop of color to the table, but they also provide a refreshing and tangy contrast to the richer flavors of the grilled dishes. Plus, they're packed with vitamins and nutrients that are essential for growing kids!
JUMP TO RECIPE
---
BEET, FENNEL, AND CITRUS SALAD WITH BALSAMIC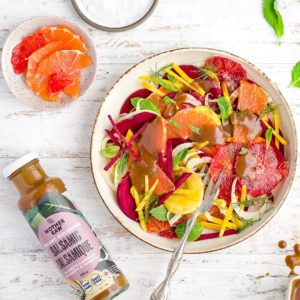 This is our new favourite spring salad!
Ingredients:
1 fennel bulb, sliced thin crosswise on a mandolin
1 cara cara orange, pith removed, sliced thin
1 blood orange, pith removed, sliced thin
3 small beets (orange & red mixed), peeled, sliced thin
fresh mint, for garnish
flaky salt, for garnish
Instructions:
In a medium-sized bowl, add the fennel, oranges, and beets and toss with the dressing to combine.

Garnish with mint and flaky salt and enjoy to your heart's content!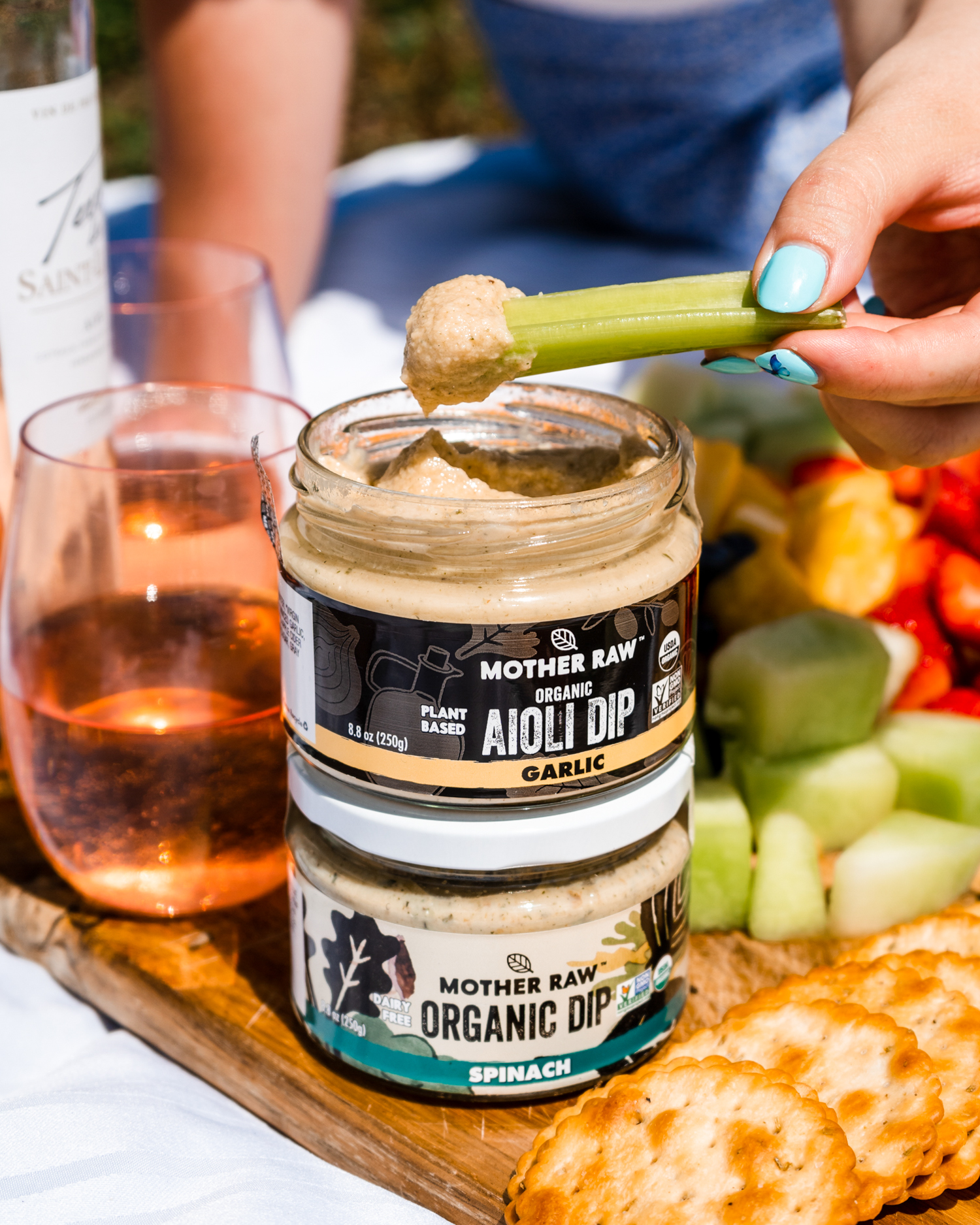 ---
Founded by Michelle Kopman, on a mission to make plant-based foods accessible, delicious & enjoyable for all. Her simple idea planted the seed that became Mother Raw. She knew plants could add goodness to any meal without the need to tamper with nature's bounty. Mother Raw organic, plant-based products aren't just inspired by nature; they're made by nature. They simply take the best of what Mother Earth has to offer and make products that are amazingly delicious & versatile. You'll never find anything artificial here - that's a promise. Your veggies will thank you!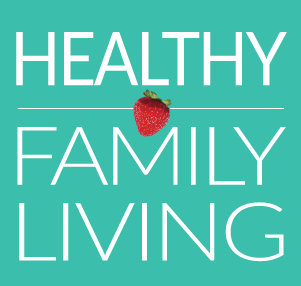 Wondering what to do with the kids in Metro Vancouver this weekend, or what to make for dinner? You can find it at HealthyFamilyLiving.com! From the Sunshine Coast to the Fraser Valley, we're the best online resource for busy parents looking for practical tips for healthy, active, sustainable living. For the latest on family events, outdoor adventures, birthday parties, camps & classes and kid-approved recipes, follow us on Facebook and sign-up for our parent-approved e-newsletter!