Nutiva's Organic Virgin Coconut Oil is a superfood that hails from Southeast Asia where fresh coconuts are cold-pressed right after harvesting. The fresh meat inside each nut yields a pure, smooth oil that is never deodorized, bleached, or refined. With loads of vitamin E, this Organic Virgin Coconut Oil is not good just for your insides, but your outsides, too! Coconut contains lauric acid, a medium-chain fatty acid also found in human breast milk. Lauric acid makes up about 50% of coconut oil.
Organic Coconut Oil with Butter Flavor contains all the goodness of our Organic Refined Coconut Oil combined with our certified organic buttery flavor, creating the perfect plant-based vegan alternative to butter and ghee. This product can be used at medium heat when baking and sauteing.
Nutiva Organic MCT Powder starts with our Organic MCT Oil, which is made from 100% organic virgin coconut oil. To ensure that the quality fats blend perfectly into any beverage, we add prebiotic acacia fiber and a small amount of tapioca maltodextrin to deliver the same goodness in powdered form. NuMCT™ is simply pure, clean fuel with zero net carbs.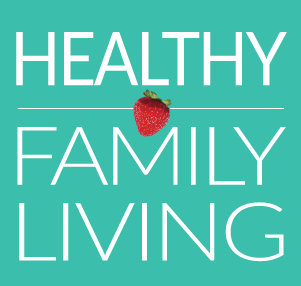 Wondering what to do with the kids in Metro Vancouver this weekend, or what to make for dinner? You can find it at HealthyFamilyLiving.com! From the Sunshine Coast to the Fraser Valley, we're the best online resource for busy parents looking for practical tips for healthy, active, sustainable living. For the latest on family events, outdoor adventures, birthday parties, camps & classes and kid-approved recipes, follow us on Facebook and sign-up for our parent-approved e-newsletter!