We're on the hunt for the best donuts in Metro Vancouver!
Donuts are the best food on the planet right?!  Whether you like traditional glazed donuts, jelly-filled donuts, or chocolate-covered donuts, there's something for everyone.
Donuts are the perfect combination of flavor and texture. They're light and fluffy, but still have a satisfying crunch. The sweet glaze, jelly filling, and frosting add the perfect hint of sweetness that's sure to satisfy any craving. Plus, they're an easy and delicious way to get your sugar fix.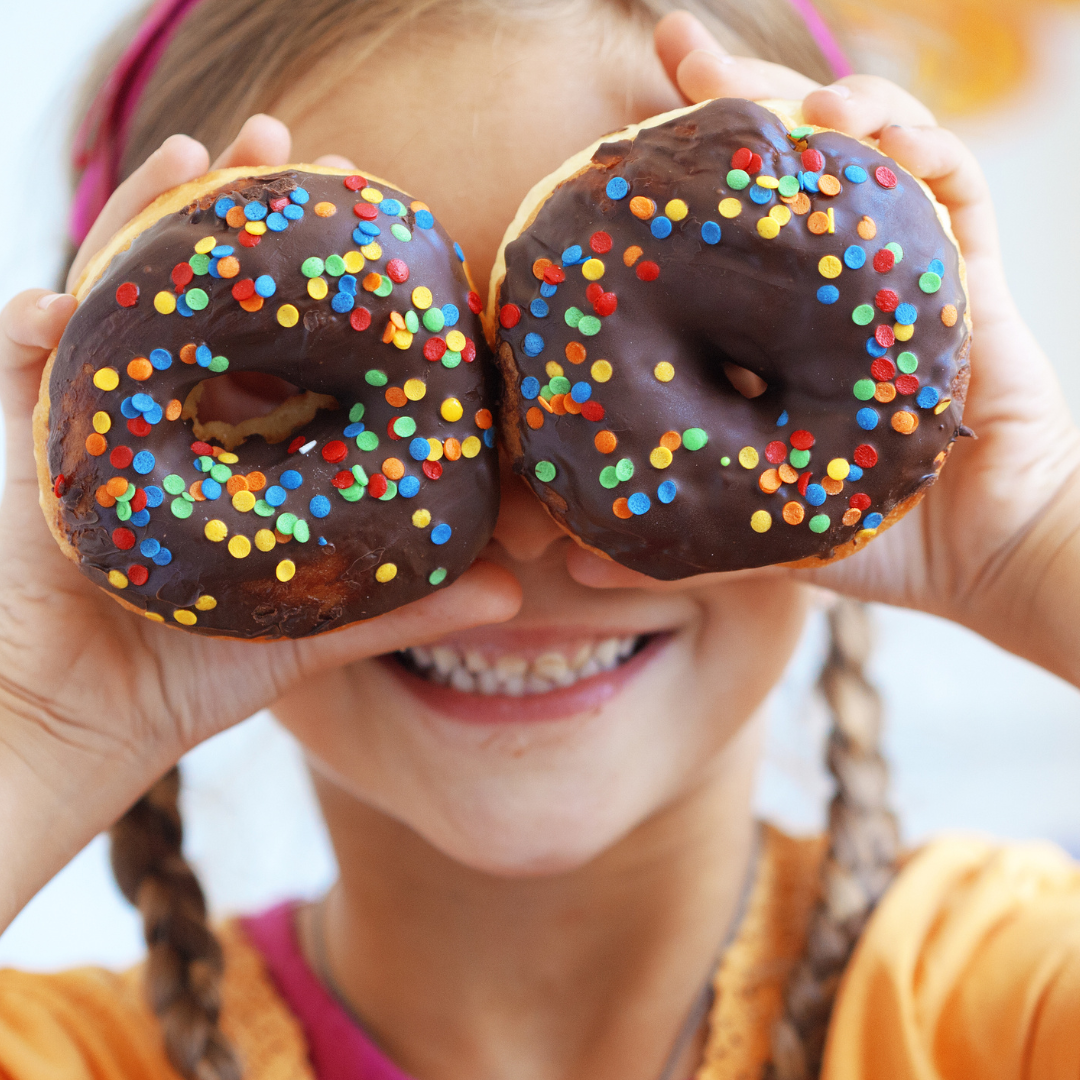 No matter what your preference, there's something to satisfy everyone's inner donut lover. So grab a box & a napkin and get ready to explore all the sweet and savory donut variations that Metro Vancouver has to offer!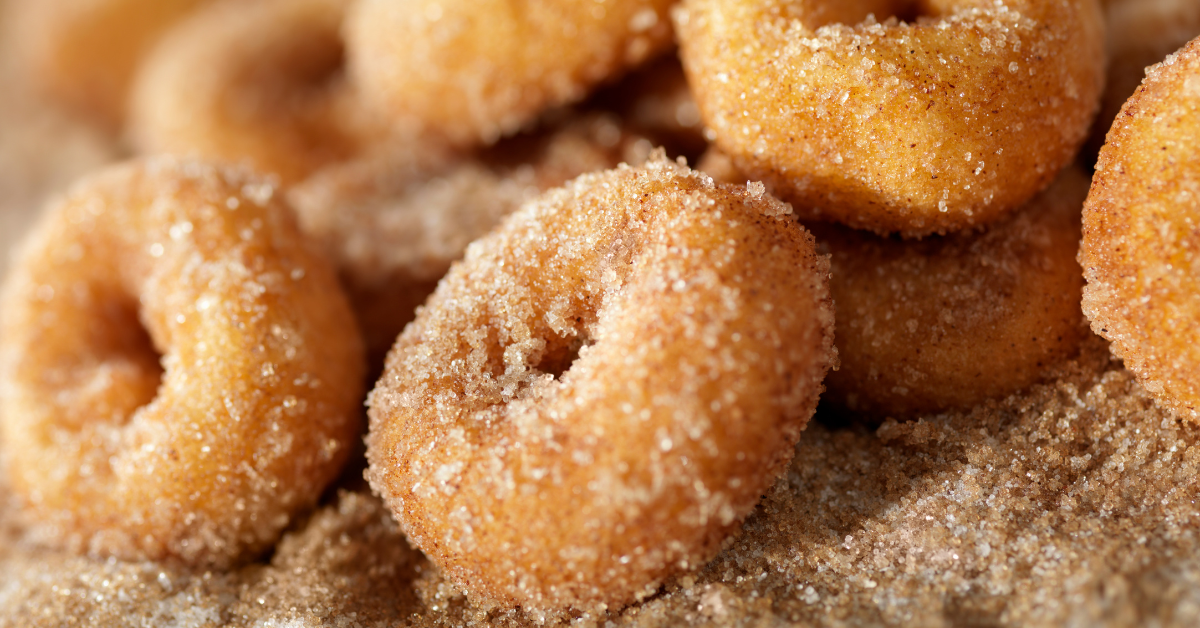 Our 12 Favourite Donut shops in Metro Vancouver
Cartems Donuterie – Vancouver: Cartems offers vegan donuts in unique flavors like Blueberry Earl Grey, Caramel Apple, and Lemon Lavender.
Harmony Donut Shop – North Vancouver: This family-owned donut shop has been delighting North Vancouver locals for years with its classic glazed donuts and creative creations.
Breka Bakery & Cafe – Vancouver: Breka offers a wide selection of classic donuts as well as specialty donuts like the London Fog Donut and the Lemon Coconut Dream Donut.
Lee's Donuts – Vancouver: Lee's has been serving delicious donuts to Vancouverites since 1979. They offer classic donuts and creative flavors like the Mango Custard Donut and the Cookie Monster Donut.
Duffin's Donuts - Vancouver: Since 1987 Duffin's has been a part of the morning, afternoon and evening routines of  Vancouver.  They started out on 33rd and Main and then moved to 41st and Knight with all the classics! 
Mello Donuts – Vancouver: Don't hold back! Pick up a 6 pack of assorted brioche donuts. .
Punk Rock Pastries – Burnaby: Not your Boring bakery. Punk rock pastries will be a talking point for a long time.
Honey's Donuts – North Vancouver: Mouth-watering world famous doughnuts in Deep Cove. Try the Maple Bacon donut or classic Cinnamon Sugar.
Mochido – Vancouver: Mocido is a bubble donut shop that offers a wide variety of flavors like Brown Sugar Jasmine Tea Donut and the Black Sesame Donut.
Lucky's Donuts – Vancouver: Hand-crafted and genuinely delicious, Lucky's Doughnuts are made fresh throughout the day. Try the Peanut Butter and Jelly Remix or the Caramel Brûlée!
Outpost Mini Donut Company - Steveston baker's dozen box to share between friends and family, it is hard to resist trying each and every flavour. We love Vanilla Bean w/ rainbow sprinkles and the seasonal Salted Caramel
Swiss Bakery - Vancouver: Celebrate their 30 year anniversary with the Blood Orange Frissant where donut and croissant come together in an explosion of flavour!
There are so many great experiences in Metro Vancouver! Enjoy!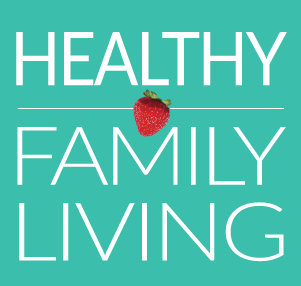 Wondering what to do with the kids in Metro Vancouver this weekend, or what to make for dinner? You can find it at HealthyFamilyLiving.com! From the Sunshine Coast to the Fraser Valley, we're the best online resource for busy parents looking for practical tips for healthy, active, sustainable living. For the latest on family events, outdoor adventures, birthday parties, camps & classes and kid-approved recipes, follow us on Facebook and sign-up for our parent-approved e-newsletter!