Like most busy parents, our fall & winter evenings are filled with work, homework, dinner, activities, and the never-ending bedtime routine… yet we long for a slowed down pace and lovingly prepared meals that have simmered for hours.  Hail the almighty slow cooker meal!
Many of you may not have made the jump over to an Instant pot and that's ok.  We are big believers in classics too.  We have scoured Pinterest to find you tasty and healthy slow cooker meals that you can try this week. They are simple to prepare and full of healthy ingredients but are familiar enough to be a hit with the kids. All the boxes ticked! Anything that makes choosing a healthy meal easy & stress free for families is a winner in our book!
Here are some of our favorite resources for healthy slower cooker meal ideas to help simplify family dinner:
Healthy Slow Cooker Recipes For Busy Families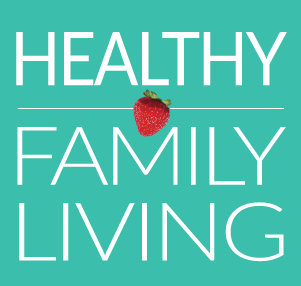 Wondering what to do with the kids in Metro Vancouver this weekend, or what to make for dinner? You can find it at HealthyFamilyLiving.com! From the Sunshine Coast to the Fraser Valley, we're the best online resource for busy parents looking for practical tips for healthy, active, sustainable living. For the latest on family events, outdoor adventures, birthday parties, camps & classes and kid-approved recipes, follow us on Facebook and sign-up for our parent-approved e-newsletter!