An escape room is a fun, interactive game where a group of people are locked in a room and have to solve puzzles and clues to find a way out within a set time limit. Each room has a different theme, like a mystery to solve or a prison break, and the puzzles and clues are related to that theme. It's a fun way to bond with friends or family and use your problem-solving skills. The gameplay usually lasts around 60 minutes, but it can vary depending on the room and the company running the escape room. It's a great option for a group activity, like a birthday party or family outing. Don't stress, you don't have to escape in the time given, the main goal is to have fun and enjoy the experience.
5 Reason Your Family will love an escape room experience
It's a fun and unique way to spend quality time together. Whether you're looking for a weekend activity or something to do during the summer, escape rooms are a great option for families.

It's a chance to work together and practice problem-solving skills. If your family is always bickering over who's in charge or who's idea is better, escape rooms give you the opportunity to put your heads together to achieve a common goal. You might discover talents you didn't know your family had!

It's a refreshing change of pace. Instead of going to the movies or a regular dinner, escape rooms provide a different type of entertainment and can be a great option for families that are looking to break out of their routine.

It's a good way to get everyone out of the house and be active. Instead of sitting at home on a rainy day, escape rooms give everyone the opportunity to get out of the house, move around and have fun together.

It's a fun way to bond with your family. It's a fun way to bond over shared goals and challenges, and to have a great time together.
9 escape rooms FOR families in Metro Vancouver
Here are escape rooms in Metro Vancouver with a variety of themes, including some suitable for families.
---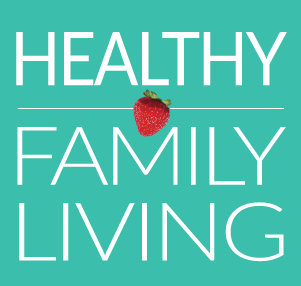 Wondering what to do with the kids in Metro Vancouver this weekend, or what to make for dinner? You can find it at HealthyFamilyLiving.com! From the Sunshine Coast to the Fraser Valley, we're the best online resource for busy parents looking for practical tips for healthy, active, sustainable living. For the latest on family events, outdoor adventures, birthday parties, camps & classes and kid-approved recipes, follow us on Facebook and sign-up for our parent-approved e-newsletter!