We love bringing a little bit of magic and mystery into our kids lives. It's one of the best things about being parents! Getting to relive our favourite childhood memories through our children's eyes is a very special experience, and one that we want to continue on for as long as possible. And while some children are happily wrapped in blissful ignorance, others are born detectives who question everything. So what do you do when your child asks if the tooth fairy is real?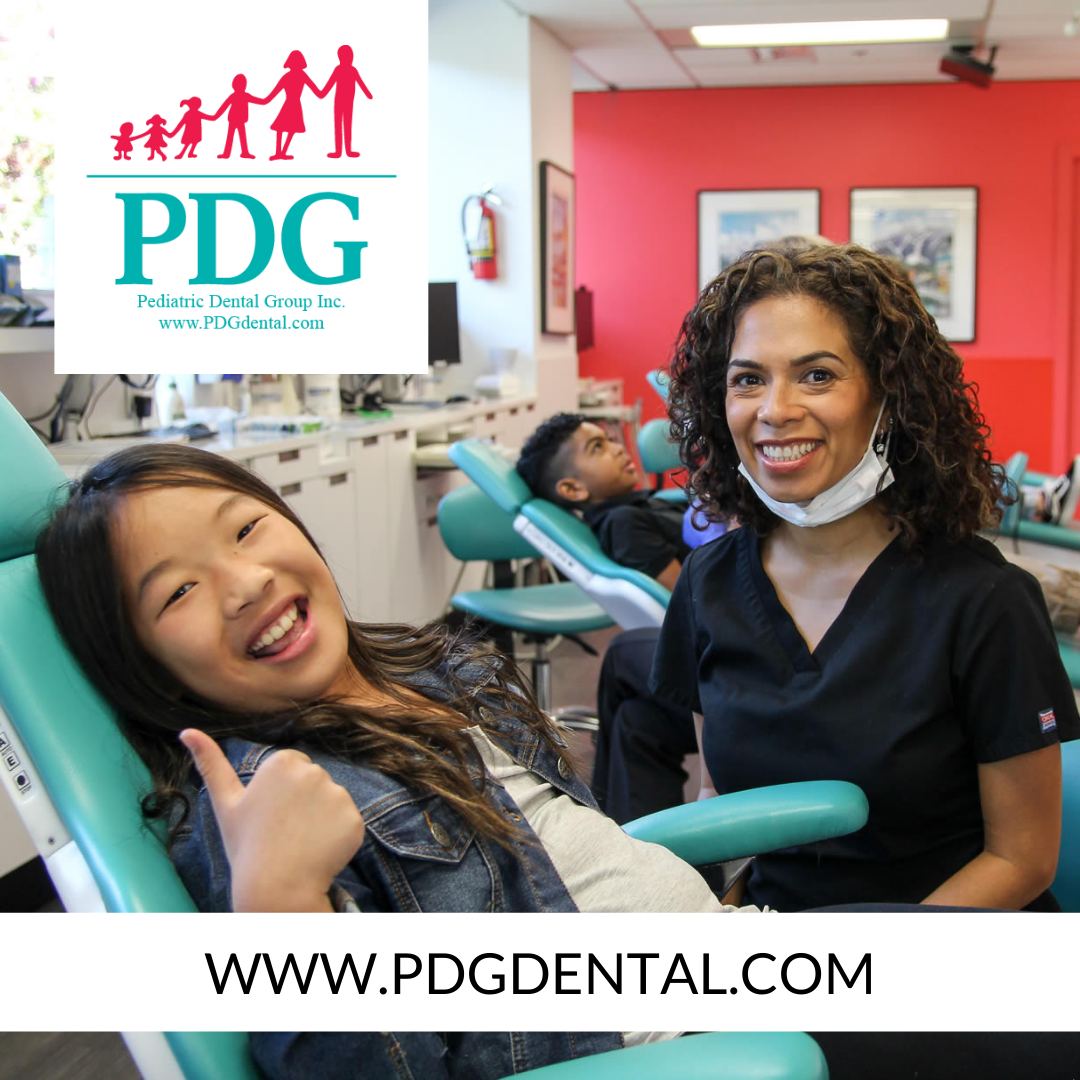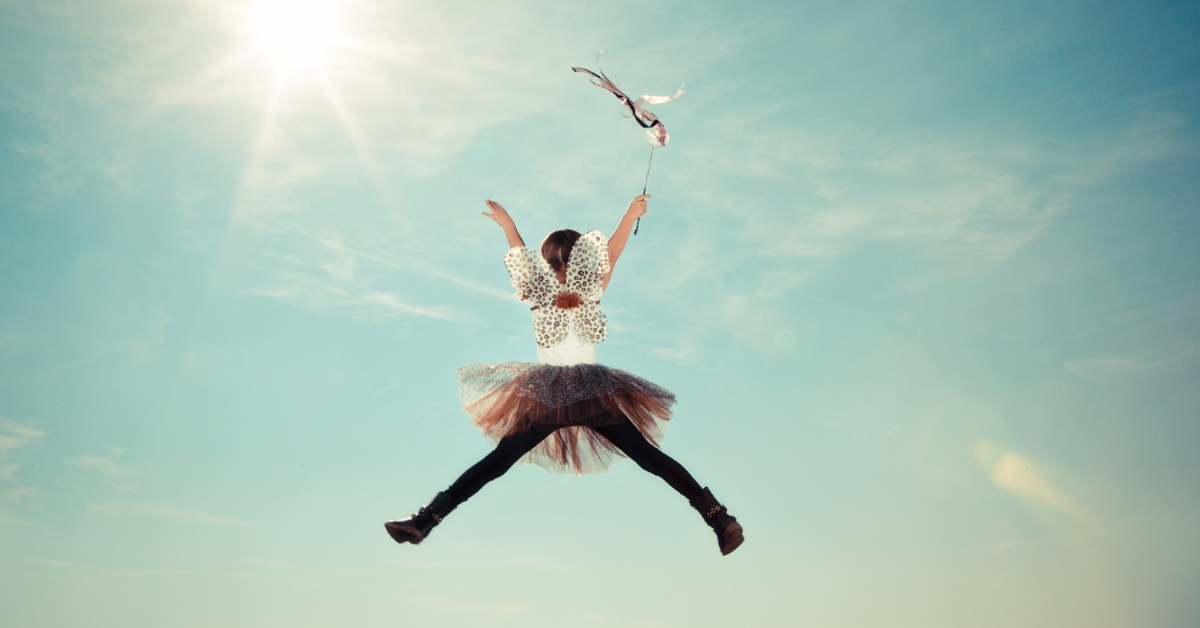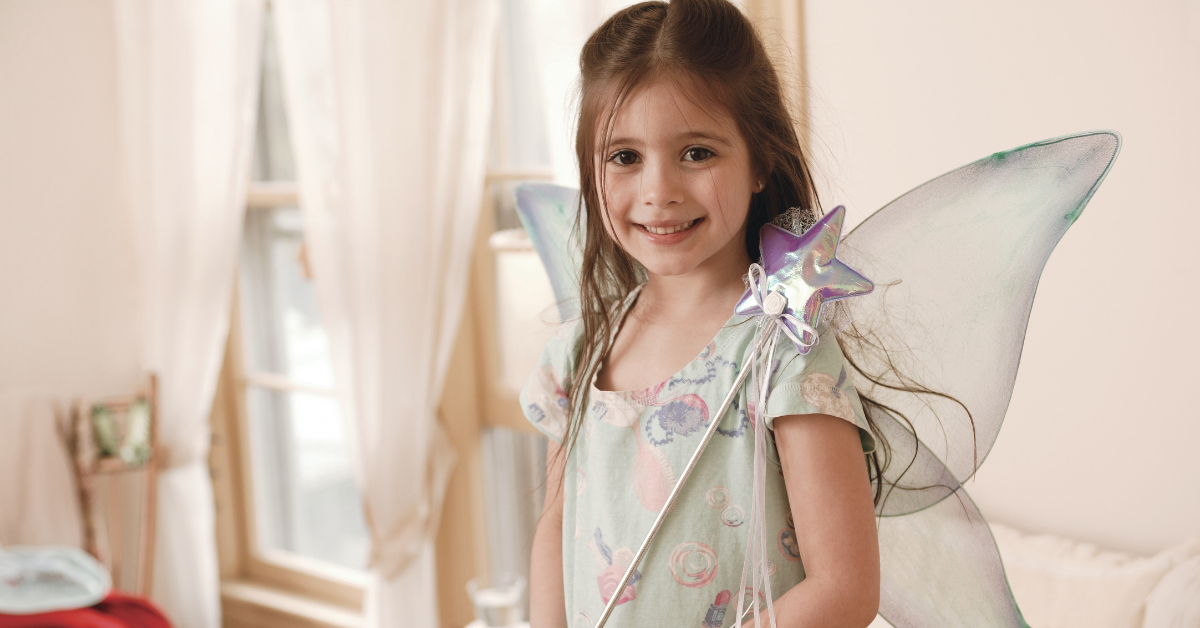 PDG Pediatric Dental Group provides pediatric dental services for infants, children, and adolescents as well as orthodontic services for children, teenagers, and adults. Their doctors are specially trained to allow them to manage children's fears and apprehensions in a positive manner. They are also specially trained to provide dentistry under mild conscious sedation and general anesthesia. To help your children have the best experience possible, they have tailored the design of our offices, especially for kids. In each office, you'll find an education fun zone waiting area, movie entertainment, video games, and complimentary Wi-Fi.
Heather is a Toronto born mama of two whose parenting journey has taken her family coast to coast across Canada. When she's not whipping up recipes for the Healthy Family Living website or sharing the latest fun Vancouver events on HFL's Facebook page,  she's a freelance writer that has recently been published in an anthology entitled BIG, as well as in the Huffington Post, as she and her hubby of 13 years attempt to keep up with their two spirited girls and 3 fur babies!