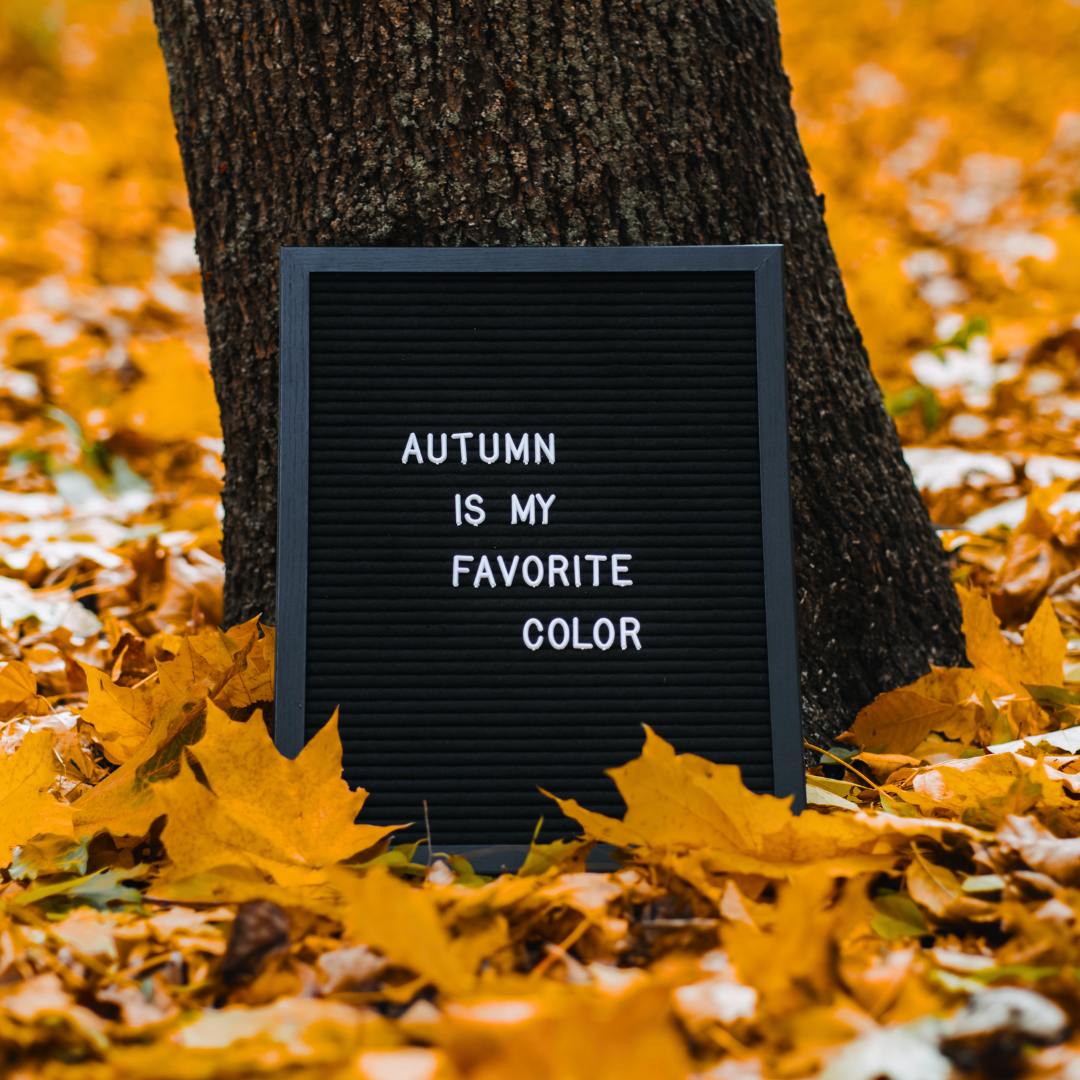 We've made it easy to find family events near you with options in Abbotsford, Burnaby, Chilliwack, Coquitlam, Delta, Langley, Maple Ridge, Mission, New Westminster, North Vancouver, Port Moody, Richmond, Squamish, the Sunshine Coast, Surrey, Vancouver, Vancouver Island, West Vancouver, Whistler, and Online!
Click here to submit your family-friendly event for free!
Family Events & Activities Near You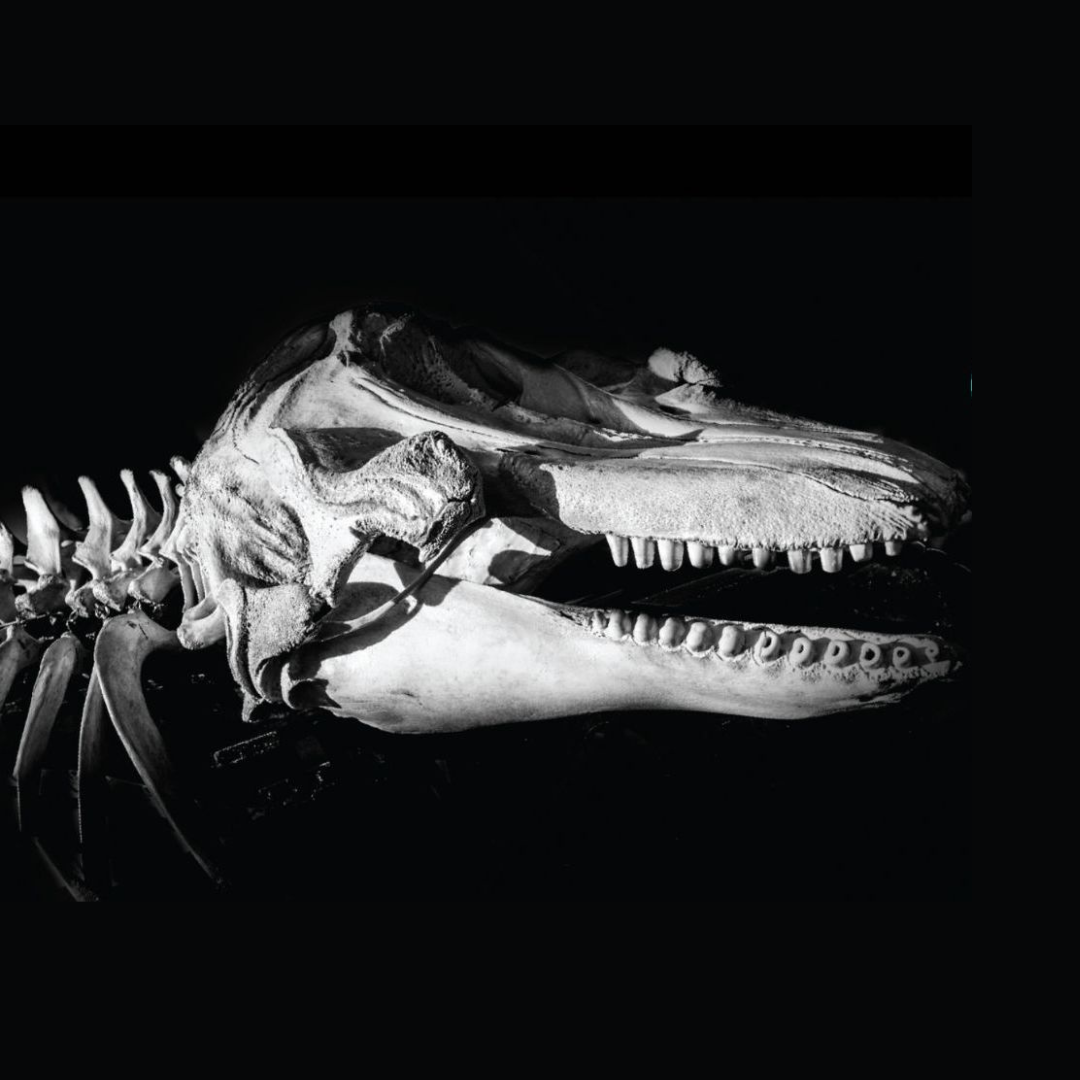 When: October & November 2022
Where: Britannia Mine Museum
Explore how copper contamination impacted the marine food chain from plankton to predators, and learn how remediation efforts now protect this ecosystem. This unique display includes a number of specimens from the Howe Sound ecosystem, including a real killer whale skeleton, rockfish, salmon, sponges and other iconic animals that call Howe Sound home.
When: October 1st & 2nd, 2022
Where: Abbotsford International Airport
This incredible annual event is always fun, hands-on and completely FREE! Meet a NASA Astronaut in person and explore a variety of cool aircraft, plus hands-on displays and activities. Among the many attractions our event is famous for are the hundreds of free flights for female first-time fliers - an experience that is often the catalyst that is needed to inspire interest in Aviation, Aerospace, Marine, and other STEM based fields.
ABBOTSFORD
Burnaby
CHILLIWACK
COQUITLAM
D
ELTA
LANGLEY
MAPLE RIDGE & PITT MEADOWS
MISSION
NEW WESTMINSTER
NORTH VANCOUVER
PORT MOODY
RICHMOND
SQUAMISH
THE SUNSHINE COAST
SURREY
VANCOUVER
February 26th, 2022 - January 22nd, 2023 - Science World presents T. rex: The Ultimate Predator
September 17th - December 31st, 2022 - Rollerskating Nights - All Ages
September 22nd - December 15th, 2022 - KidsZone at VPL Oakridge
September 29th - December 15th, 2022 - Les Petits Matin de Vancouver
September 23rd - October 16th, 2022 - BC Culture Days
October 1st - 30th, 2022 - Harvest Days at VanDusen Botanical Gardens
October 3rd - 17th, 2022 - Fall GoByBike Weeks
October 6th, 2022 - PosAbilities INCLUSION Art Show & Sale
October 15th, 2022 - Family Art Workshop
October 12th, 2022 - Teacher's Night Out at Science World
October 23rd, 2022 - Vancouver Comic & Toy Show
VANCOUVER ISLAND
WHISTLER
WEST VANCOUVER
Online/Virtual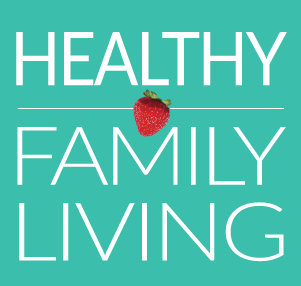 Wondering what to do with the kids in Metro Vancouver this weekend, or what to make for dinner? You can find it at HealthyFamilyLiving.com! From the Sunshine Coast to the Fraser Valley, we're the best online resource for busy parents looking for practical tips for healthy, active, sustainable living. For the latest on family events, outdoor adventures, birthday parties, camps & classes and kid-approved recipes, follow us on Facebook and sign-up for our parent-approved e-newsletter!