There are so many amazing school field trips for Metro Vancouver students! And we've made it easy for parents and teachers to find ones nearby with options in Abbotsford, Burnaby, Coquitlam, Delta, Langley, Maple Ridge, New Westminster, North Vancouver, Port Moody, Richmond, Squamish, the Sunshine Coast, Surrey, Vancouver, West Vancouver, and more. 
65+ Ideas for School Field Trips in Metro Vancouver
Provide your Elementary and Secondary School children with a ski or snowboard experience that will build life-long memories. Cypress Mountain offers most hands-on, customer-focused experience featuring lessons with the North Shore's most highly certified and trained instructors. There are a variety of options to choose from including single day and 4 days long programs. Register now for the session that best suites your group!
OWL's Virtual Education Programs offers your group a chance to learn about the amazing species of raptors that call BC home, about the dangers they face, and how you can help them and other wildlife through the use of animal artifacts and props. You'll also get the chance to meet some of OWL's Raptor Ambassadors up close on camera! This interactive, unique opportunity can be viewed from any location and can be viewed on multiple different devices, so your group doesn't need to be all in the same location.
ABBOTSFORD
BURNABY
COQUITLAM
DELTA
LANGLEY
MAPLE RIDGE
NEW WESTMINSTER
NORTH VANCOUVER
PORT MOODY
RICHMOND
SQUAMISH
SUNSHINE COAST
SURREY
VANCOUVER
WEST VANCOUVER
FURTHER AFIELD
MULTI-LOCATION OR MOBILE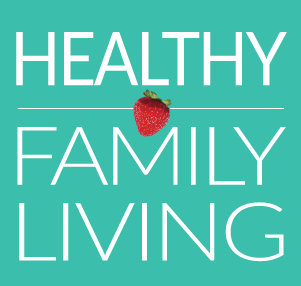 Wondering what to do with the kids in Metro Vancouver this weekend, or what to make for dinner? You can find it at HealthyFamilyLiving.com! From the Sunshine Coast to the Fraser Valley, we're the best online resource for busy parents looking for practical tips for healthy, active, sustainable living. For the latest on family events, outdoor adventures, birthday parties, camps & classes and kid-approved recipes, follow us on Facebook and sign-up for our parent-approved e-newsletter!