When a healthy, protein-packed, refreshing & satisfying breakfast comes our way, we jump on it! This gorgeously smooth & creamy smoothie bowl powered with Webber Naturals Grass-Fed Whey Protein was so easy & quick to make that we had lots of time to play with toppings...and to be honest, that's our favourite thing about it!
We found that our regular blender did not process the frozen fruit efficiently. If you have a high-speed flat bottomed blender, you can use that, otherwise, we found that our food processor worked really well and was done in less than a minute.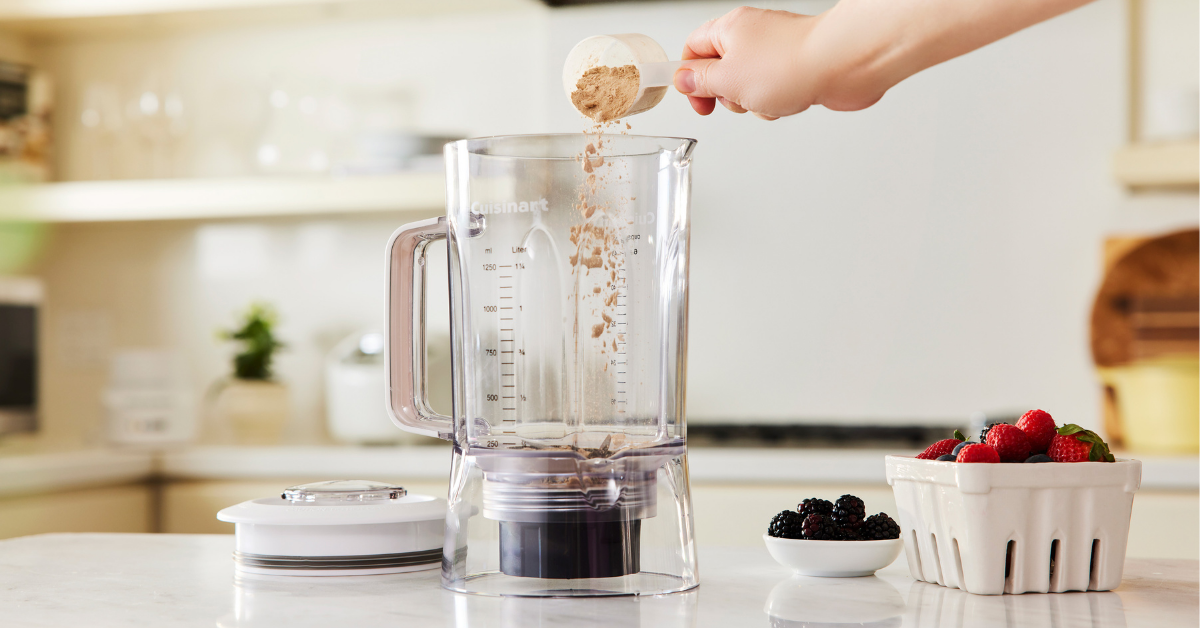 Active Nutrition Whey Protein from Webber Naturals provides 27 g of non-GMO undenatured, microfiltered, and ultrafiltered whey protein from grass-fed cows raised without artificial hormones. Every scoop is rich in protein, delivers 7.1 g of branched-chain amino acids (BCAAs), and is a good source of calcium. 
TROPICAL DREAM PROTEIN SMOOTHIE BOWL
A healthy way to have ice cream in the morning!
Ingredients:
1 cup frozen banana slices

1 cup mango frozen chunks 

½ cup pineapple frozen chunks

1-2 scoops protein powder - we use Whey Protein Vanilla Cream
instructions:
Blend all ingredients in a high-speed flat bottomed blender or food processor until smooth and creamy. If needed to blend, add 1 tsp of extra milk at a time.  Remember that you're looking for a soft ice cream texture, not a smoothie.

Serve immediately in your favourite bowl and top with fresh banana, mango, coconut, berries, hemp seeds, granola, or other favourite toppings.

Enjoy!
Note: We found that a food processor worked much better than a blender. We had a creamy mixture in under a minute.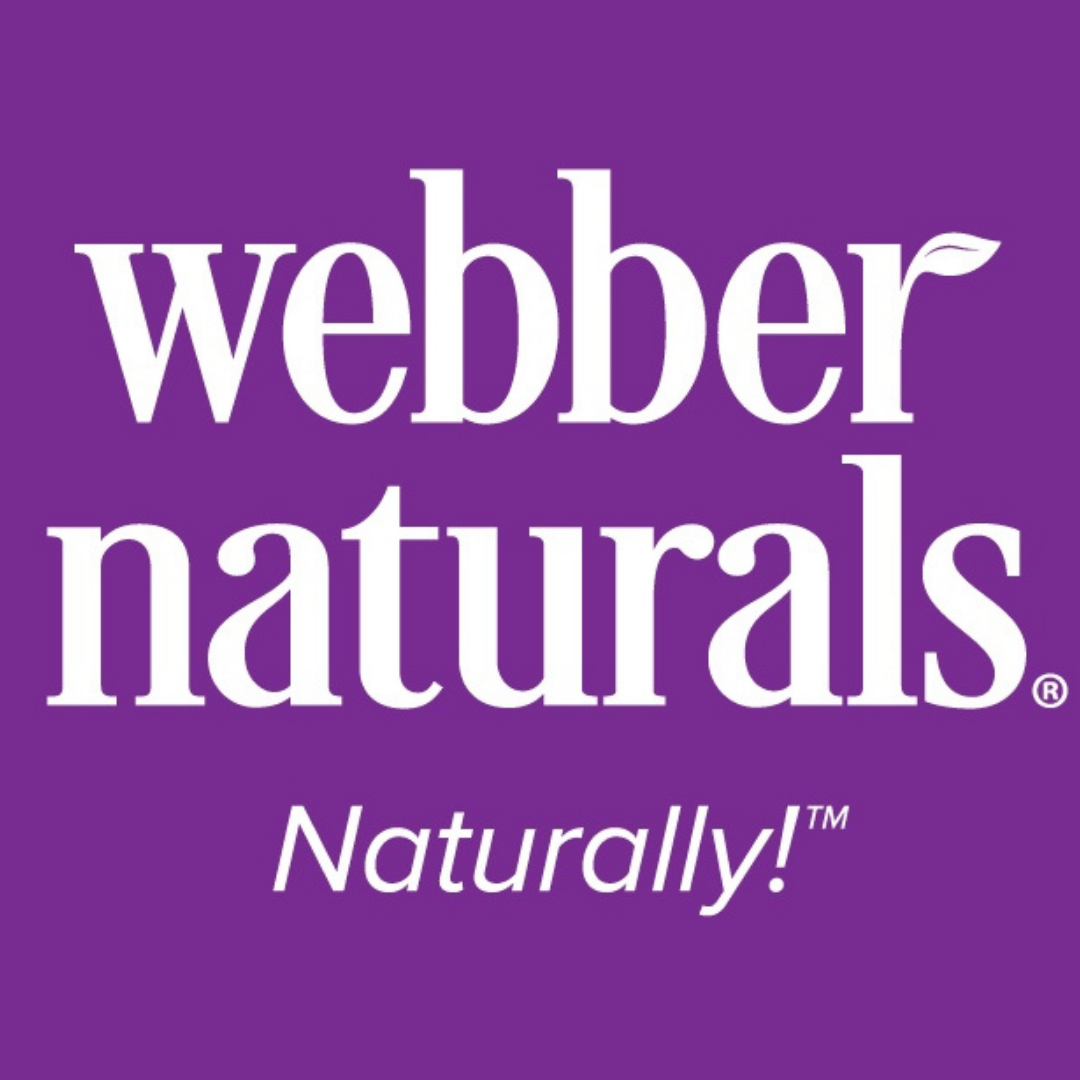 Proudly Canadian since 1948, Webber Naturals is dedicated to delivering superior vitamins and supplements that put your health and the planet first. Sustainably sourced and of the highest quality, without compromise. That's Webber Naturals. We love that they currently have hundreds of acres of organic farmland in the beautiful Okanagan Valley of British Columbia, Canada, where they grow, harvest, and process their non-GMO, organically grown herbs and plants. Click HERE to learn more.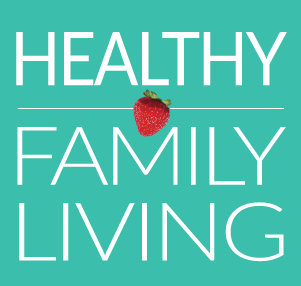 Wondering what to do with the kids in Metro Vancouver this weekend, or what to make for dinner? You can find it at HealthyFamilyLiving.com! From the Sunshine Coast to the Fraser Valley, we're the best online resource for busy parents looking for practical tips for healthy, active, sustainable living. For the latest on family events, outdoor adventures, birthday parties, camps & classes and kid-approved recipes, follow us on Facebook and sign-up for our parent-approved e-newsletter!