Want a quick, healthy snack that the whole family will love? Look no further than this delicious Yogurt & Cucumber Dip with Za'atar Pita Chips! Made with creamy Greek yogurt, fresh cucumber, and a blend of herbs and spices, this dip is not only delicious but also packed with nutrients. Plus, paired with homemade za'atar pita chips, it's a fun and flavorful way to enjoy a snack or light lunch. Whether you're looking for a quick and easy snack to enjoy on the go or a healthy option for your next family gathering, this dip is sure to be a crowd-pleaser. So grab your ingredients and get ready to whip up a tasty and nutritious snack that everyone will love!
JUMP TO RECIPE
---
---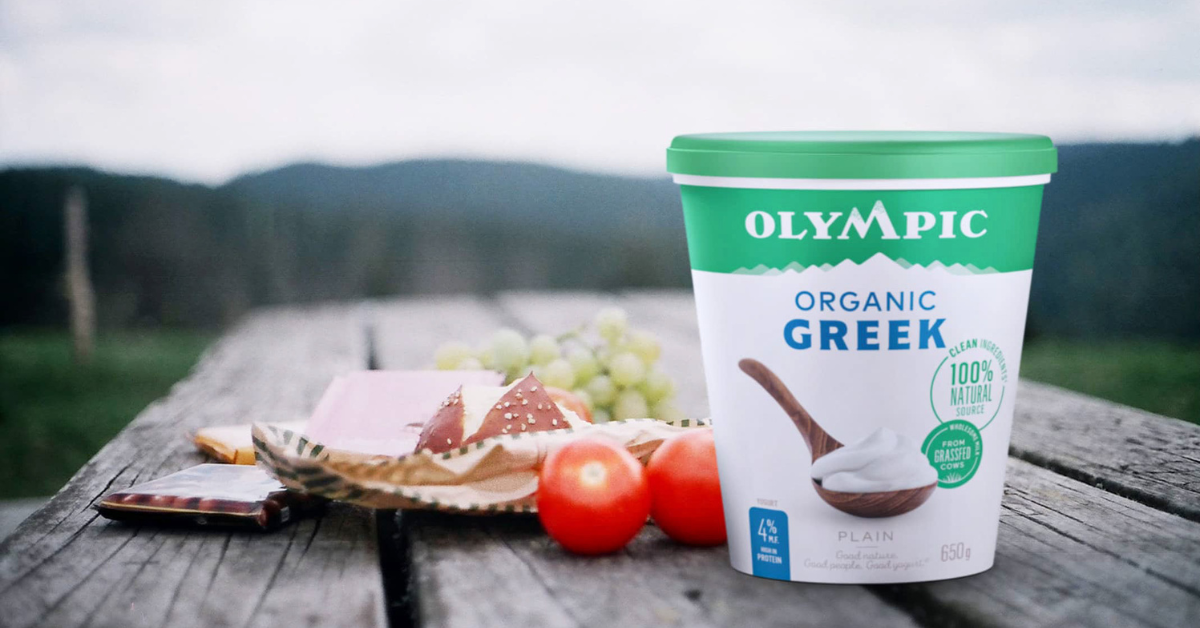 JUMP TO RECIPE
100% Canadian wholesome organic milk from grass-fed cows
As busy parents, we're always looking for nutritious and delicious ingredients to incorporate into our family's meals. Olympic yogurt is a staple in out fridge. We love that it's made with 100% natural source ingredients and a West Coast spirit. At Olympic, they believe that freshness always tastes better, which is why they use fresh milk from their cows to create top-quality dairy products in just 48 hours. This commitment to using only the freshest ingredients results in a yogurt that's not only delicious but also packed with essential nutrients. Whether we're enjoying it on its own or incorporating it into a recipe like this Yogurt and Cucumber Dip with Za'atar Pita Chips, Olympic yogurt is always a hit with our family. So go ahead and indulge in a snack that's not only tasty but also good for you - you won't regret it!
---
YOGURT AND CUCUMBER DIP WITH ZAATAR PITA CHIPS
Easy appie for dip fans!
Ingredients:
2 cups yogurt  Olympic 4% Organic Greek Plain yogurt
¼ cup lemon juice (about 2 lemons)
¼ cup finely chopped dill
¼ cup finely chopped fresh mint
2 tablespoons olive oil
1 grated clove of garlic
1 teaspoon of salt
ground pepper
grated cucumber
roasted nuts for garnish (walnuts, almonds, pine nuts etc.)
Pita Chips
4-6 pieces of pita bread
2 tablespoons oil - can use vegetable, olive, or avocado
a big spoon of za'atar
instructions:
In a bowl, combine the Organic Greek yogurt with all the ingredients except the cucumber.

Grate the cucumber, remove excess water by pressing it in your hands or in a clean cloth.

Add the grated cucumber to the Greek yogurt mixture.

Adjust the seasoning if desired. Refrigerate.

Meanwhile, prepare the pita chips.
Cut the pita bread into 8 slices, place them in a bowl, sprinkle with olive oil and za'atar.
Place on a baking sheet and bake for about 7 minutes until crisp.
Place the dip on a large plate, sprinkle with olive oil, garnish with cherry tomatoes cut in 4, lightly roasted nuts (walnuts, almonds, pine nuts etc.). Serve with the pita chips.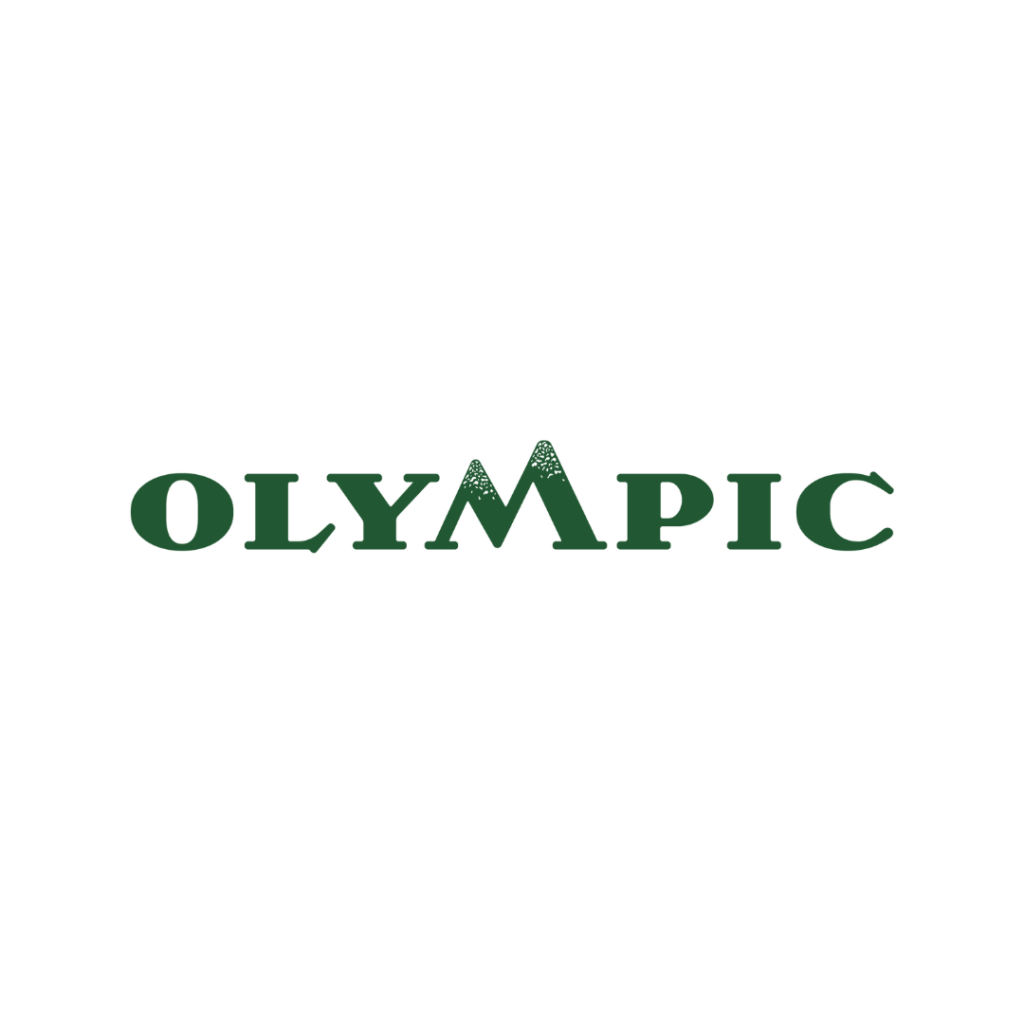 ---
Olympic
yogurt is made by good people with a west coast spirit that's pure BC. They only use 100% natural source ingredients and fresh milk from cows who live close to their dairies.
At

Olympic,

organic farming is not a fad. It's a way of life. And it's better for everyone: the people and also the cows.  100% natural source means

Olympic

products have no gelatin, no gluten, no preservatives, and no artificial flavours or colours

.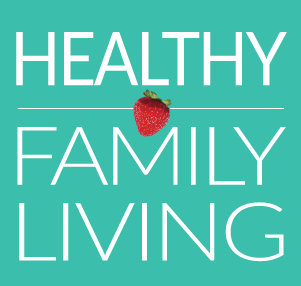 Wondering what to do with the kids in Metro Vancouver this weekend, or what to make for dinner? You can find it at HealthyFamilyLiving.com! From the Sunshine Coast to the Fraser Valley, we're the best online resource for busy parents looking for practical tips for healthy, active, sustainable living. For the latest on family events, outdoor adventures, birthday parties, camps & classes and kid-approved recipes, follow us on Facebook and sign-up for our parent-approved e-newsletter!