Feeling the overload of unhealthy eating leading into Easter? With all the chocolate & treats at easter, we love this really quick ranch dip with veggies! Primal Kitchen Ranch Dressing & Marinade with avocado oil quickly turned some simple yogurt into a tasty & fun treat for kids & adults.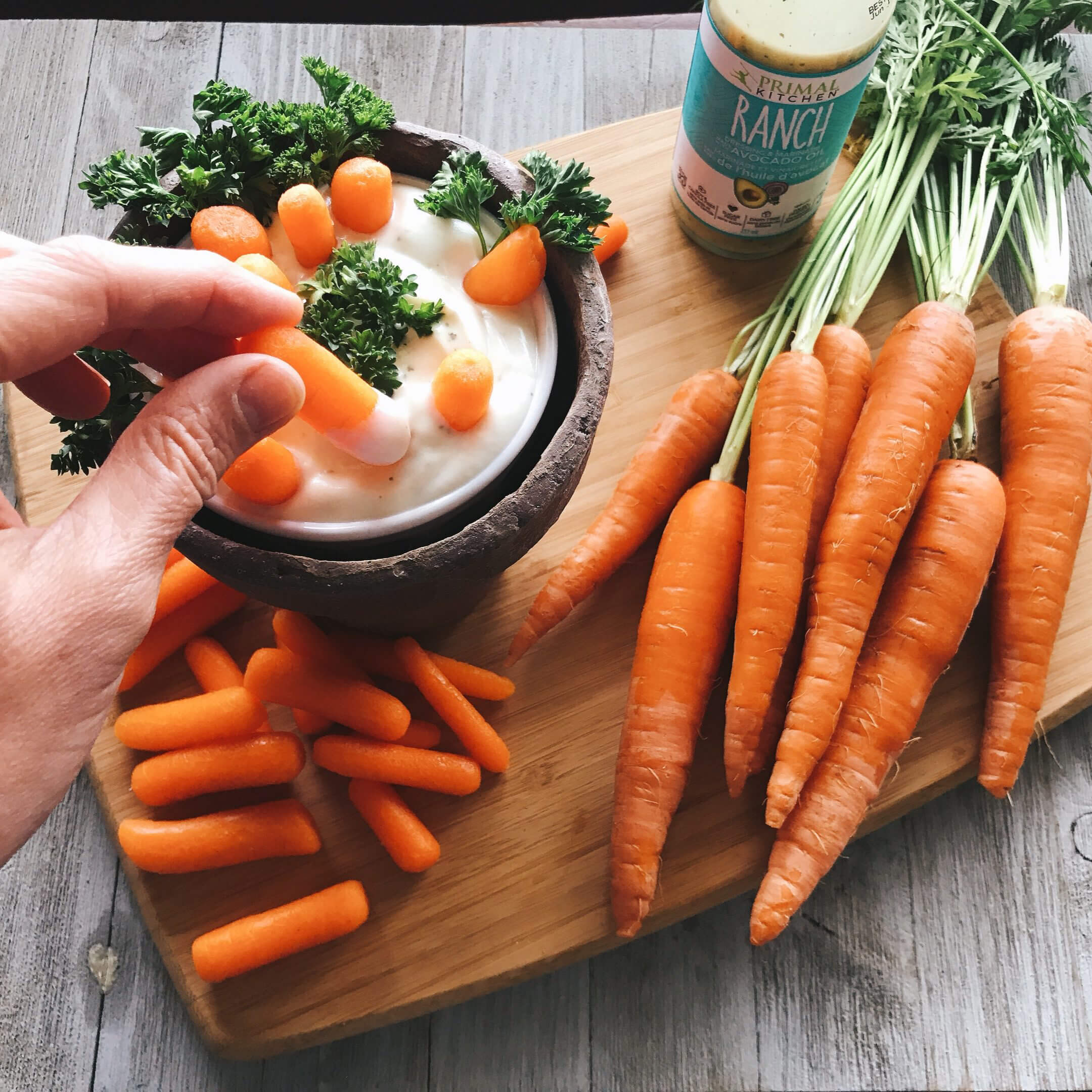 Simply mix together 1/2 a cup of Primal Kitch Ranch Dressing & Marinade with 1 cup of plain Greek yogurt or sour cream and add some parsley and carrots for a fun and nutritious treat to share with the Easter bunny!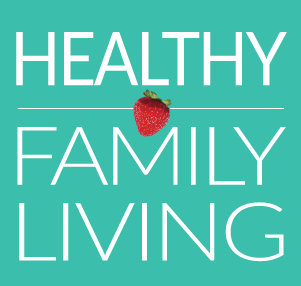 Wondering what to do with the kids in Metro Vancouver this weekend, or what to make for dinner? You can find it at HealthyFamilyLiving.com! From the Sunshine Coast to the Fraser Valley, we're the best online resource for busy parents looking for practical tips for healthy, active, sustainable living. For the latest on family events, outdoor adventures, birthday parties, camps & classes and kid-approved recipes, follow us on Facebook and sign-up for our parent-approved e-newsletter!