This delicious and comforting creamy tomato soup is a memory from our childhood. No matter what was going on in a busy week of school and sports, we knew that this comforting and filling soup would appear on the dinner table. It was the perfect meal after a wet soccer game or a tiring practice in the pool.
As parents now, we continue to serve this in regular rotation as an easy weeknight meal that is perfect for nights where everyone is going in different directions and need to eat at different times. A pot of healthy soup on the stove allows a crazy schedule to go off without a hitch. Since this soup uses mostly store cupboard ingredients, it can be made quickly when the day's schedule gets hectic.  Make a double batch and freeze half before adding the milk. Then when you are ready to serve, thaw the soup and heat over medium heat to a simmer. Add the milk and do not bring it to the boil again.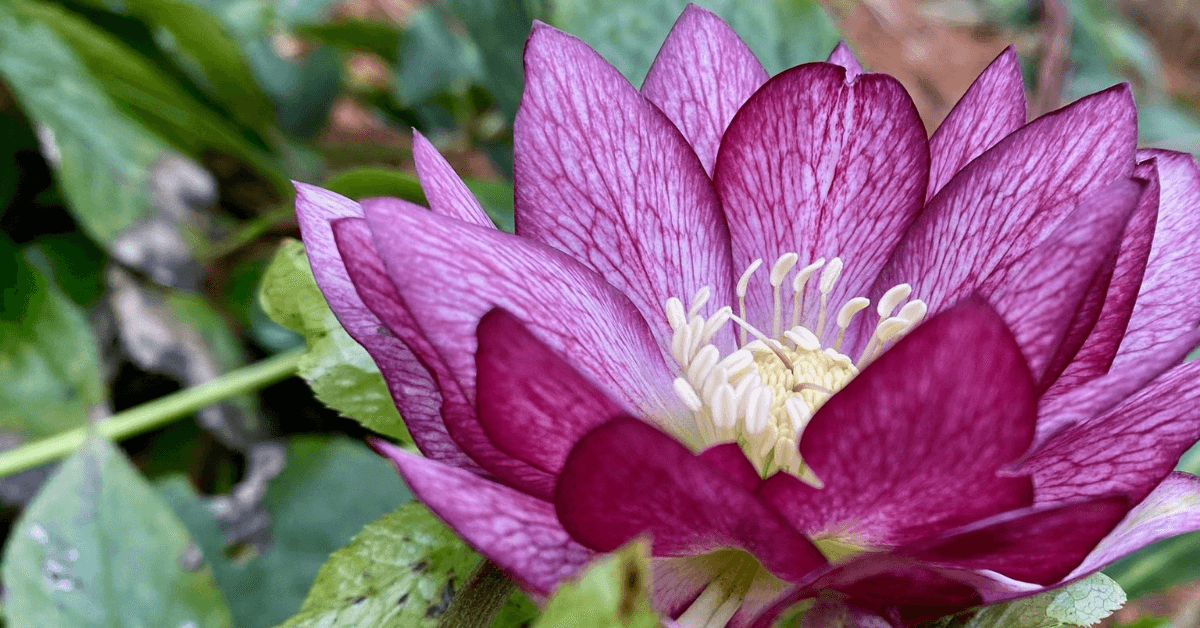 Creamy Tomato & Lentil Soup
1 onion (chopped)
1 potato (diced)
1 14 oz can diced tomatoes
3 tbsp margarine or butter
2 cloves garlic
2 bay leaves
3/4 cup dried red lentils
450 mL vegetable stock
450 ml milk or dairy-free milk
salt to taste
Chop onion, potato, & garlic
Melt butter and cook onions until soft

Add tomatoes, garlic, bay leaf, potatoes, stock, salt, pepper, and lentils

Cover and simmer for 20 minutes.

Remove from the heat, remove bay leaf & stir in milk. do not bring to the boil again.

Blend with a hand blender until nice and smooth.

Adjust seasoning to taste.

Serve with crusty whole wheat bread or grilled cheese sandwich
Co-founder of Healthy Family Media and the Healthy Family Expo, Kay is an adventurer & Ironman triathlete, as well as mum to an active 11-year-old. Originally from Montreal, she has been proud to call British Columbia home for over 15 years. Whether running, hiking & biking in the mountains or creating healthy meals in the kitchen, Kay is always up for something new.  Her contagious enthusiasm & zest for life mean we're never quite sure what she'll be up to next, but we're sure that it will be an amazing adventure!