So quick and easy, this garlic bread is possibly the world's best and once you try it you may never go back to regular garlic bread again! We make this summer and winter, rain or shine! The key is to get the BBQ up to screaming hot! If you do this and cook the bread hot and fast, you will have beautifully charred crispy garlic bread that is still soft in the middle.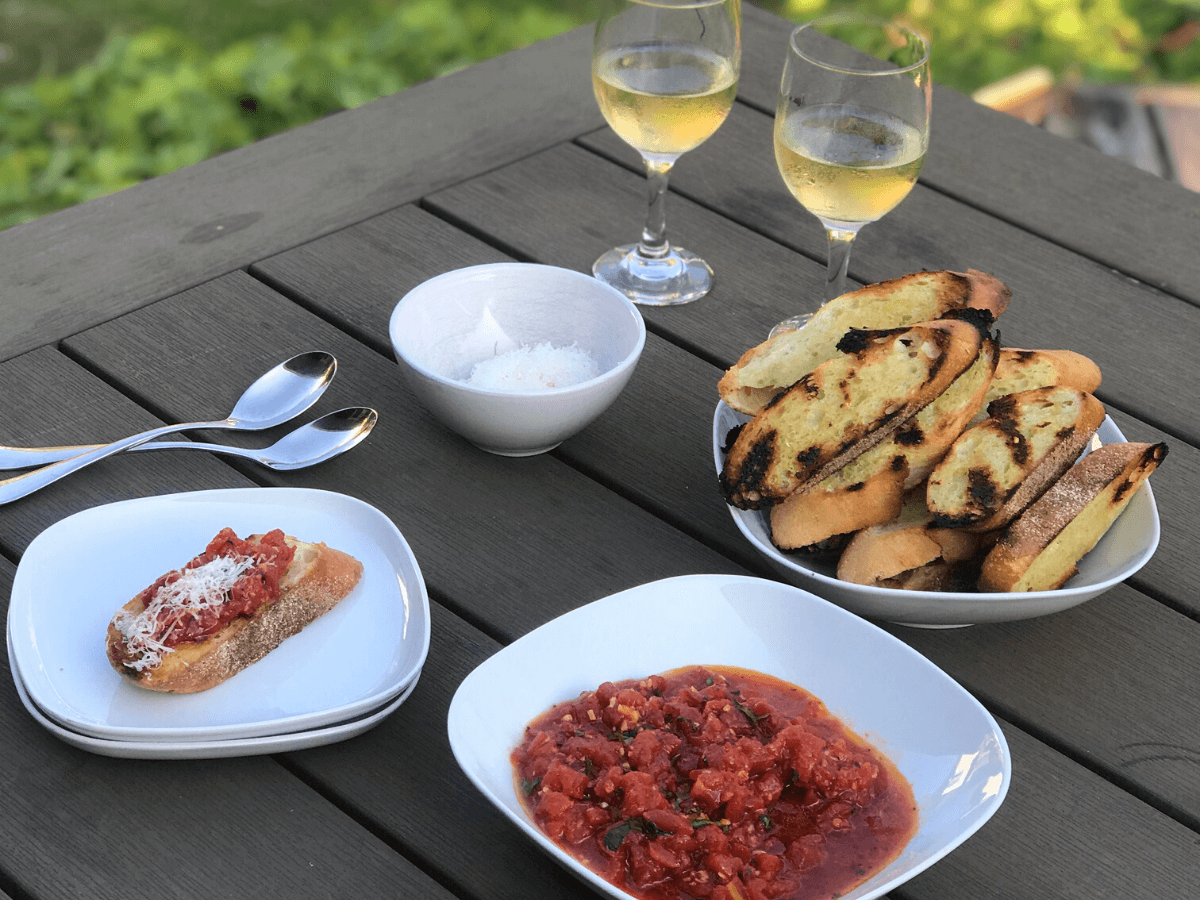 We love this with a simple bruschetta mix or our favourite pasta, but it also goes well with a bowl of mussels, a lovely soup, or a simple salad.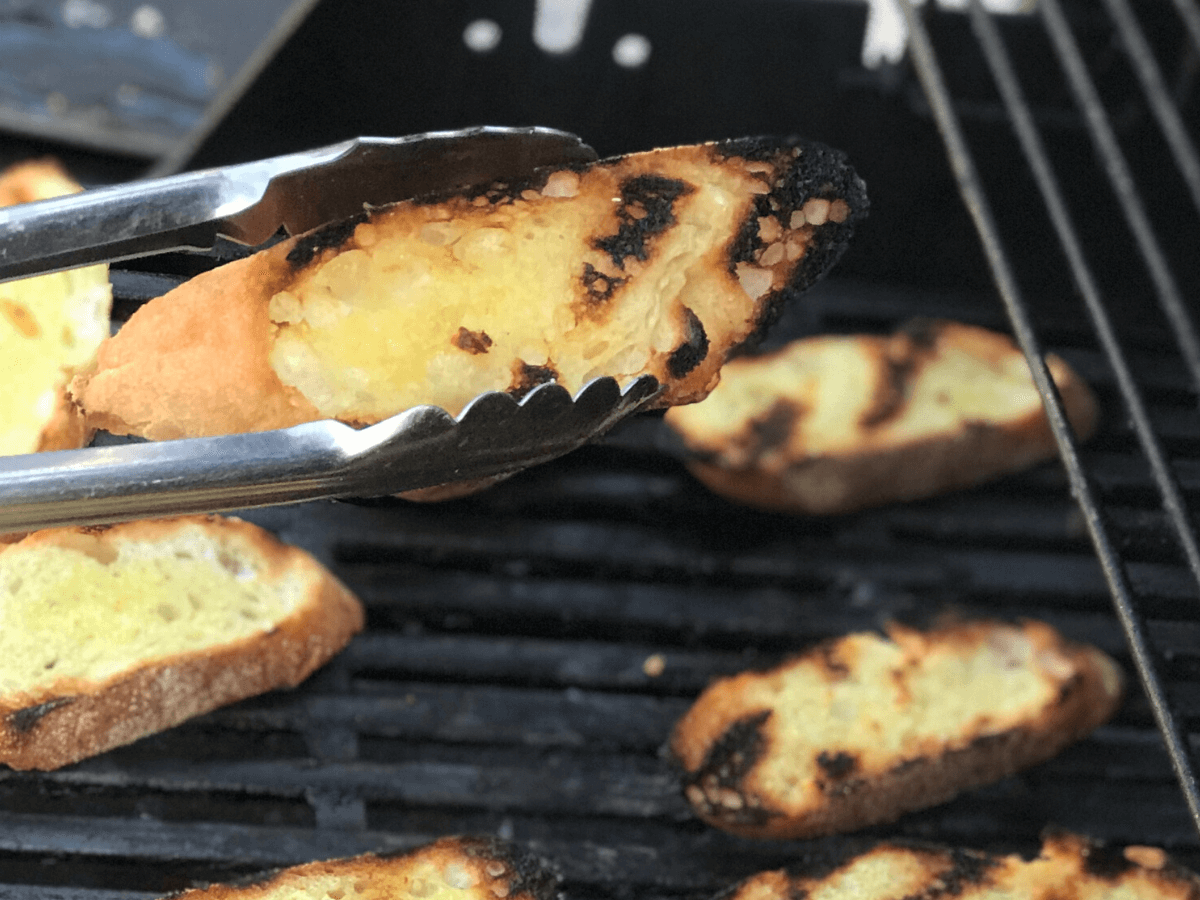 BBQ Garlic Bread (Vegan)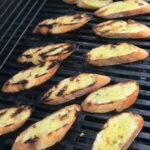 2-3 cloves garlic (grated)
1/2 cup olive oil
1 baguette (sliced)
Measure olive oil into a small dish.

Grate garlic into the olive oil and let stand for 5 minutes. (It can stand for 20 – 30 minutes and be just fine)

Slice baguette into roughly 1 inch thick slices. Cutting on a slight diagonal will give you more surface area for the wonderful garlic oil!

Heat the BBQ to max temperature. Grill the bread hot and fast, then quickly flip to do the same for the other side.

Remove the bread from the heat and serve immediately with bruschetta mix, tomato soup or your favourite pasta.
Co-founder of Healthy Family Media and the Healthy Family Expo, Kay is an adventurer & Ironman triathlete, as well as mum to an active 11-year-old. Originally from Montreal, she has been proud to call British Columbia home for over 15 years. Whether running, hiking & biking in the mountains or creating healthy meals in the kitchen, Kay is always up for something new.  Her contagious enthusiasm & zest for life mean we're never quite sure what she'll be up to next, but we're sure that it will be an amazing adventure!