Summer is here, and it's the perfect time to fire up the grill and embark on a mouthwatering journey with your family. Burgers are a classic choice for outdoor cooking, and with a dash of creativity, you can transform them into culinary adventures that will delight both young and old. Grab your apron, unleash your inner grill master, and get ready to explore some delicious burger variations that will turn your summer gatherings into unforgettable feasts! And check out these non-alcoholic cocktail ideas to wash it all down!
1. Mexican Fiesta
 Spice up your taste buds with a Mexican-inspired burger extravaganza. Start with a juicy beef patty seasoned with cumin, paprika, and a hint of chili powder. Top it off with melted Monterey Jack cheese, guacamole, fresh salsa, and a sprinkle of cilantro. Serve it on a toasted bun, and voila! You've got a fiesta in your mouth!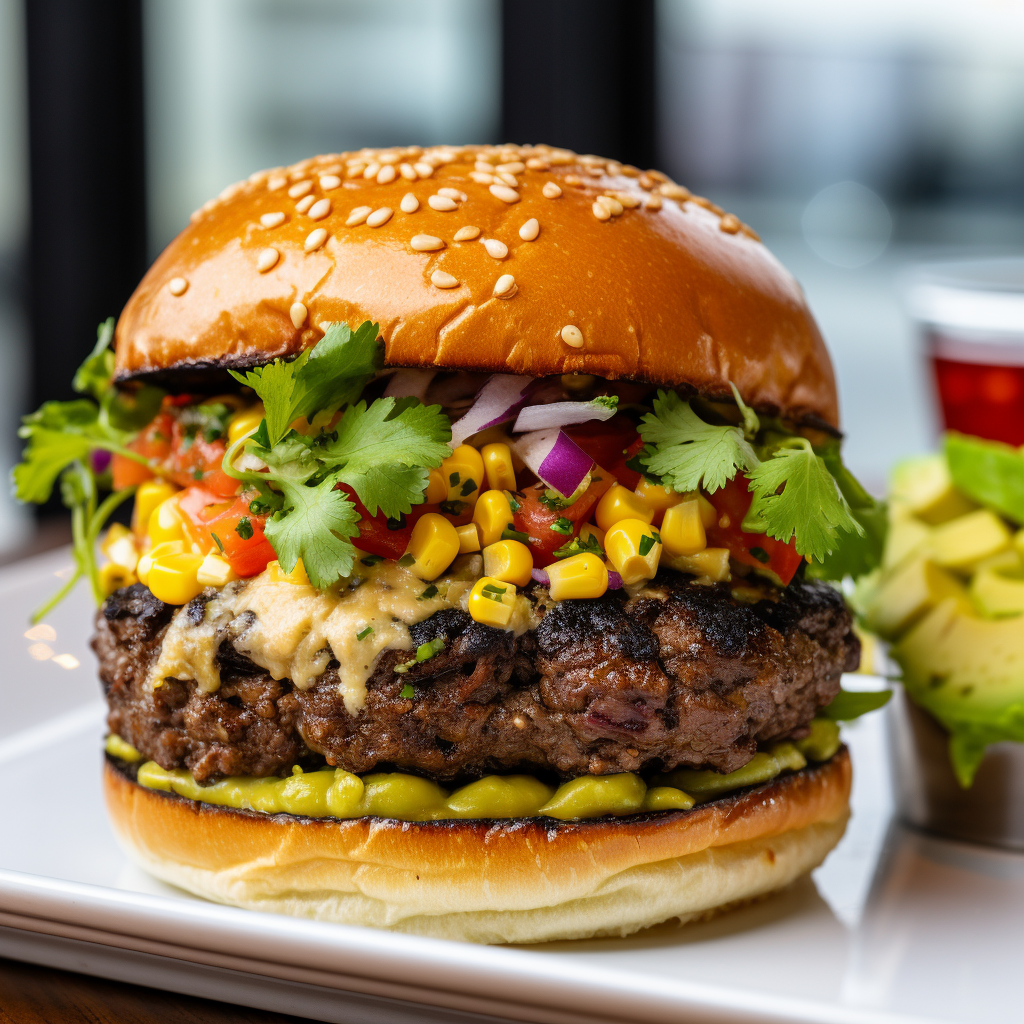 2. Cowboy Nights
Yeehaw! Take a flavorful trip to the Wild West with a cowboy-themed burger. Begin by mixing ground beef with Worcestershire sauce, minced onions, and a touch of smoky barbecue seasoning. Grill it to perfection and add a slice of cheddar cheese. Then, pile on crispy bacon, tangy barbecue sauce, and crispy onion rings. Wrap it all up in a toasted brioche bun, and saddle up for a taste adventure!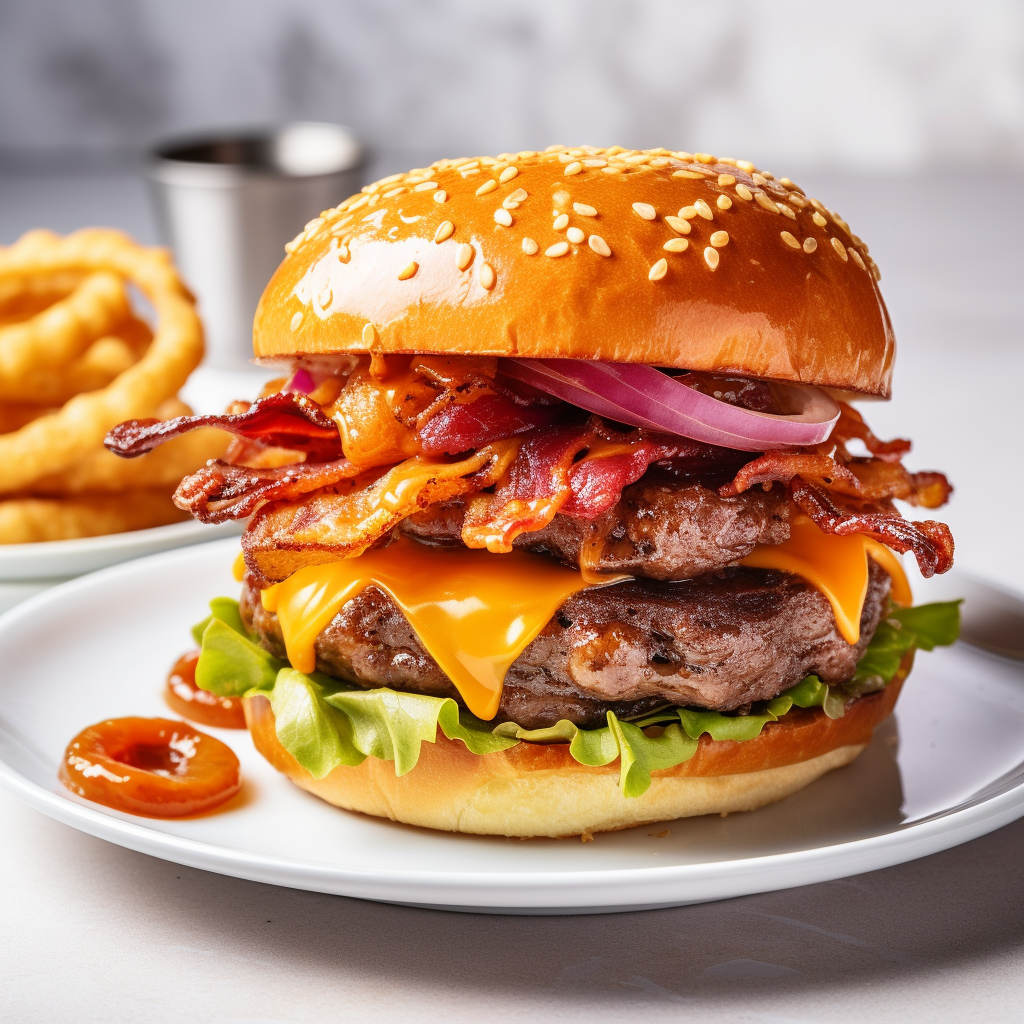 3. Sushi Cravings
Who said burgers can't have an Asian twist? Fulfill your sushi cravings with a sushi-inspired burger creation. Combine ground tuna or salmon with soy sauce, ginger, and a sprinkle of sesame seeds. Grill the patty and top it with wasabi mayo, pickled ginger, and a drizzle of soy sauce. Complete the sushi experience by serving with tempura veggies. It's a fusion delight that will have your taste buds saying "arigato"!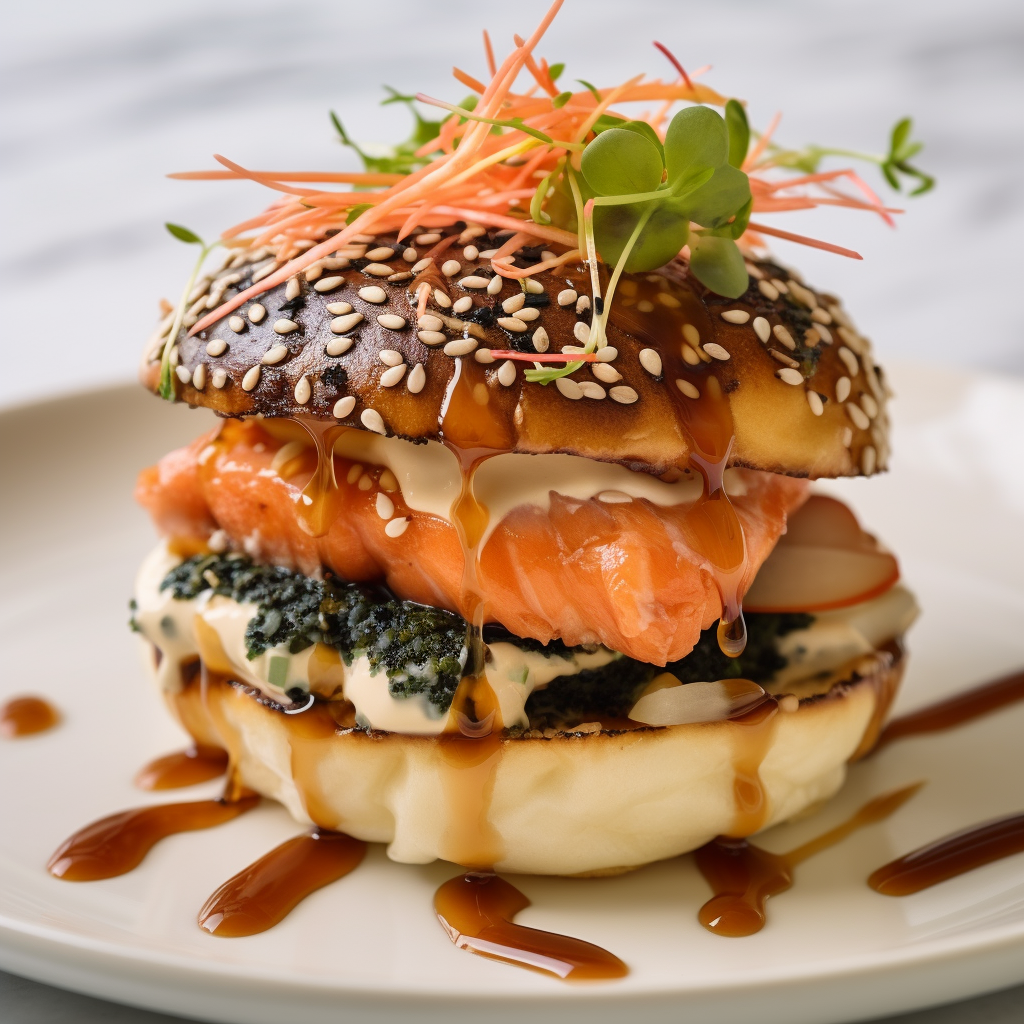 4. Thai Vacation
Take your taste buds on a virtual trip to Thailand with a Thai-inspired burger. Infuse ground chicken with flavors of lemongrass, ginger, and garlic. Grill the patty and add a layer of creamy peanut sauce, a handful of fresh cilantro, and a tangy squeeze of lime. Serve it on a fluffy bun, and transport your family's palate to the sunny beaches of Southeast Asia!
5. Hippie Dreams
It's time to embrace your inner flower child with a burger that pays homage to the free-spirited '60s. Combine ground turkey with finely chopped bell peppers, grated carrots, and a medley of bright herbs and spices such as dill, mint and coriander. Grill the patty and top it with avocado slices, sprouts, and a dollop of herb-infused mayo. Serve it on a whole grain bun, and let the flavors take you on a nostalgic trip to the Summer of Love!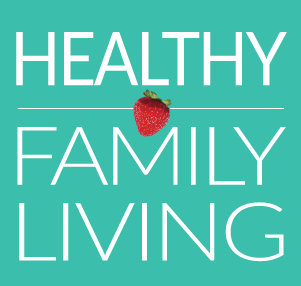 Wondering what to do with the kids in Metro Vancouver this weekend, or what to make for dinner? You can find it at HealthyFamilyLiving.com! From the Sunshine Coast to the Fraser Valley, we're the best online resource for busy parents looking for practical tips for healthy, active, sustainable living. For the latest on family events, outdoor adventures, birthday parties, camps & classes and kid-approved recipes, follow us on Facebook and sign-up for our parent-approved e-newsletter!