We love breakfast!
If we had to choose our favourite 10 meals, there would be a least 3 breakfast meals on the list. But the busy days and family schedules don't always allow us to linger over a relaxing breakfast in a way we did before kids. So it's always a toss-up between grabbing something quick and healthy to feed the kids and really wanting to relish an easy morning and a good cup of coffee.
Here's where the brilliance of these sheet pan pancakes come in & why we love them so much:
Most of the time needed to make them is hands-off (so grab that cup of coffee!).
They do not require obscure ingredients that you won't have on hand.
They are cheap but feel special!
Everyone can customize their own flavour on their section of the pan without much more work for you.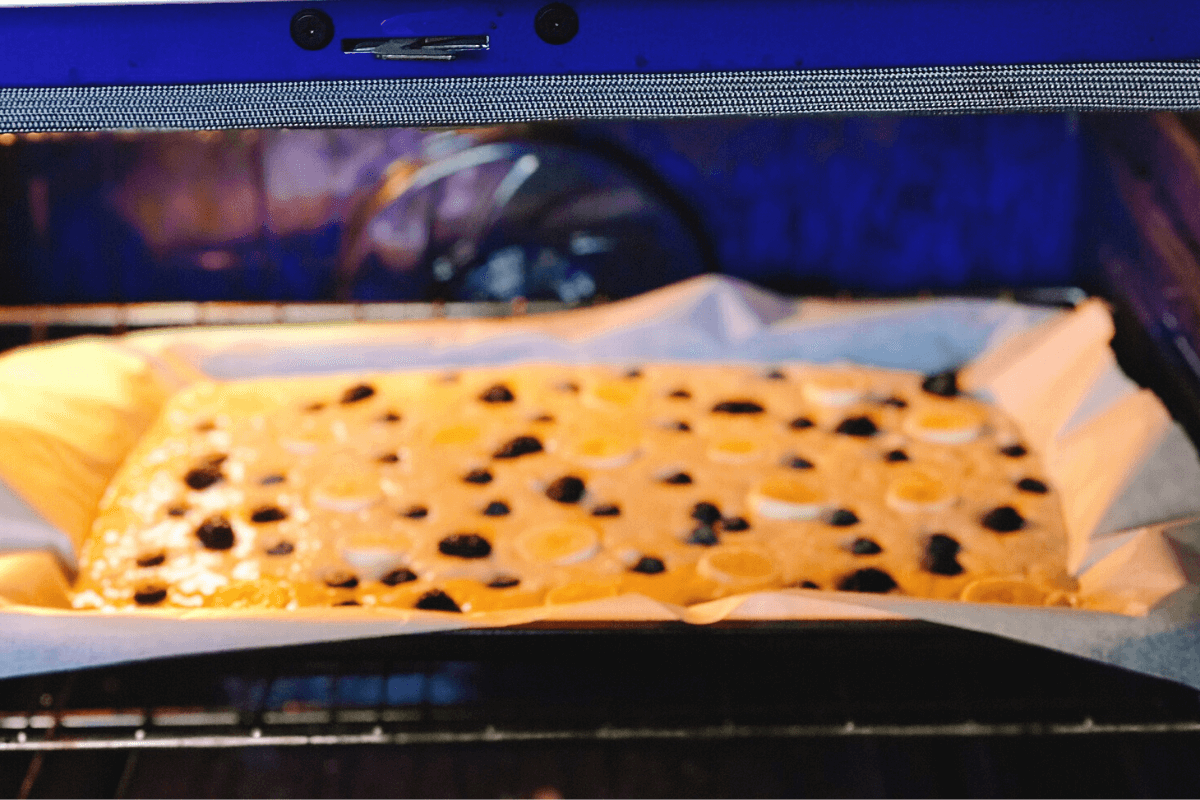 Other flavour options: 
Apple cinnamon – peel & dice apples then toss in ½ tsp of cinnamon and spread evenly over the batter in the pan. 

Lemon Chia seed- zest a lemon and add the zest to the pancake batter with 2 tbsp chia seeds before spreading onto the pan. Squeeze lemon juice onto the finished pancake. 

PB & J- place ½ tsp dollops of nut butter and jam evenly over the batter and swirl with a toothpick.

Chocolate raspberry- add 3 tbsp of high-quality cocoa powder to the pancake batter when mixing, sprinkle fresh raspberries evenly across the batter in the pan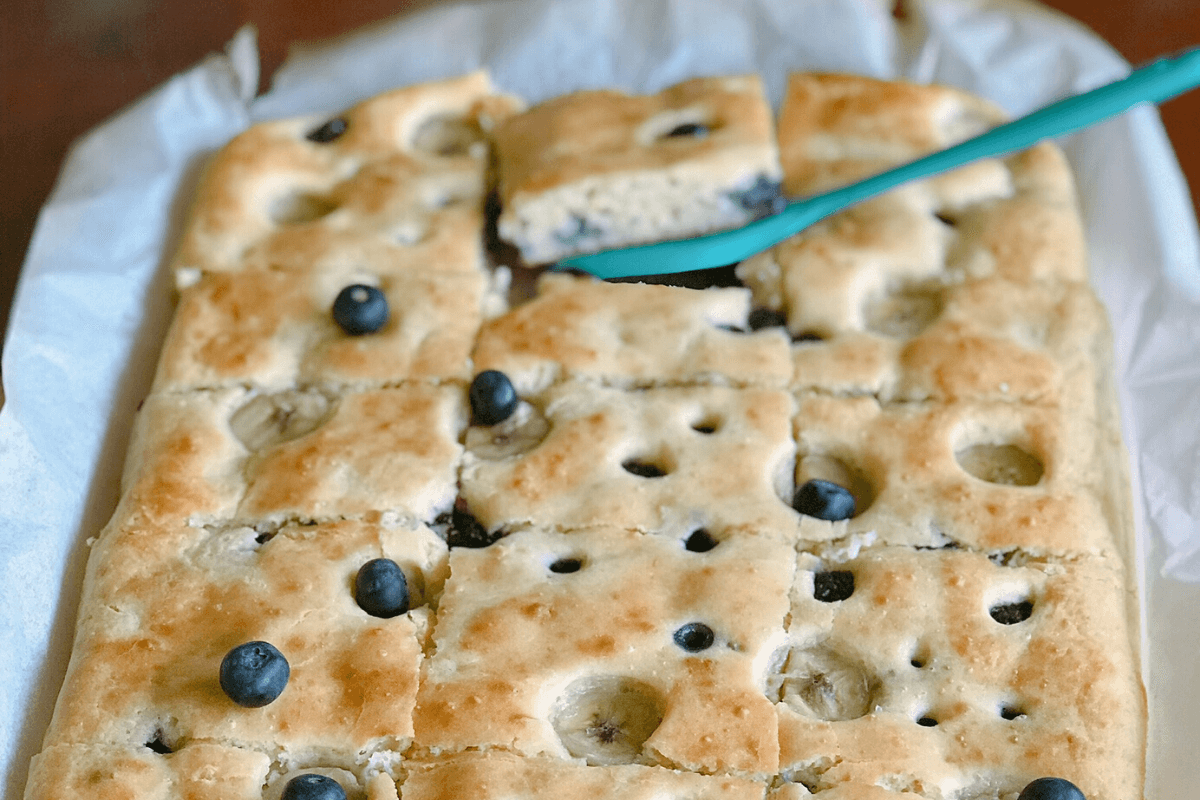 Sheet Pan Pancakes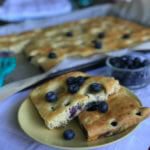 1 cup bananas (sliced)
1 cup blueberries
2 cups pancake mix of your choice prepared according to the directions.
Preheat the oven to 425 degrees.
Prepare the pancake mix according to the directions & set aside to rest.

Line a regular-sized baking sheet (roughly 10 inches x 15 inches) with parchment paper & spray lightly with cooking spray.

Pour the pancake batter onto the pan & spread evenly.

Place the fruit evenly over the batter or into sections depending on your family's preference. Some may like one fruit and not the other.

Bake for 15 minutes until golden brown.

Remove from the oven and cut into 12 squares. Serve with more fresh fruit and maple syrup.

You can use frozen fruit but it will release more moisture into the batter so you might want to coat the fruit in a bit of flour before you add it.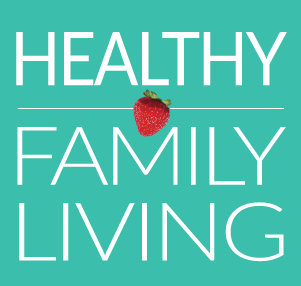 Wondering what to do with the kids in Metro Vancouver this weekend, or what to make for dinner? You can find it at HealthyFamilyLiving.com! From the Sunshine Coast to the Fraser Valley, we're the best online resource for busy parents looking for practical tips for healthy, active, sustainable living. For the latest on family events, outdoor adventures, birthday parties, camps & classes and kid-approved recipes, follow us on Facebook and sign-up for our parent-approved e-newsletter!