Campfires, s'mores & summer... the making of amazing memories! This time honoured summer tradition has everything a good story needs... campfire sounds, a small element of danger, anticipation and a great ending.
---
There is something so satisfying about achieving just the right level of toasting on your marshmallow and then carefully slipping it off the hot stick and on to the waiting cookie. Then smooshing the top cookie on top and reminding yourself for the hundredth time not to burn you tongue and doing it anyway. Check out our
5 day camping menu
for other easy camping ideas.
---
are you ready to expand into
gourmet s'mores creations?
---
All our gourmet s'mores are built on a simple plan..
solid base + flavour boost + perfectly toasted marshmallow
---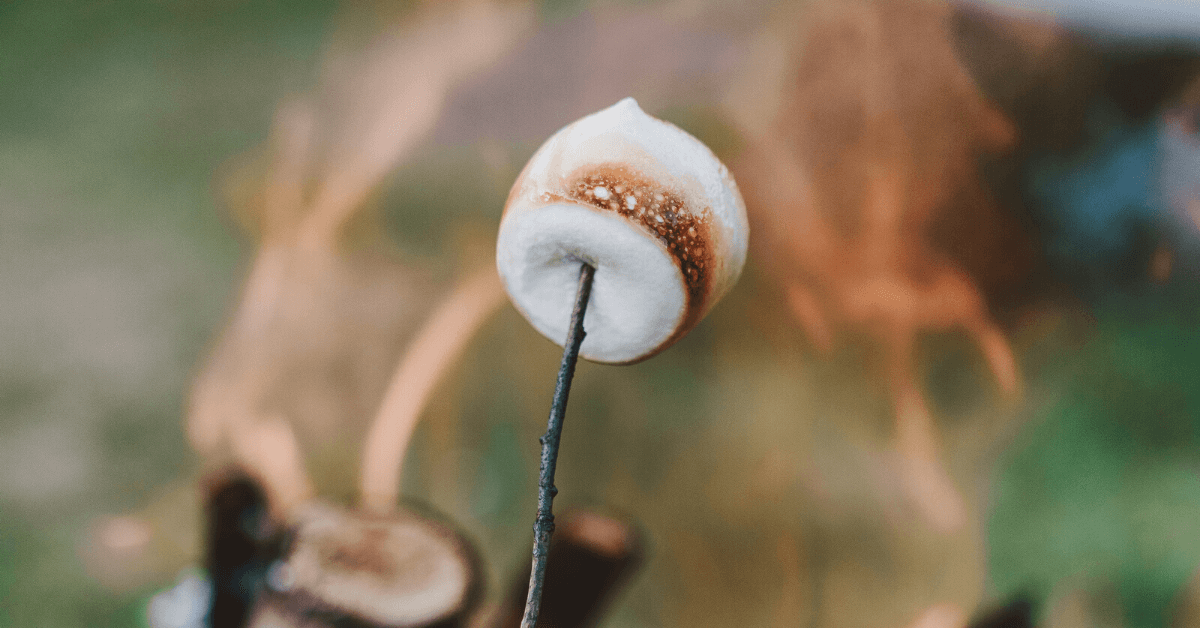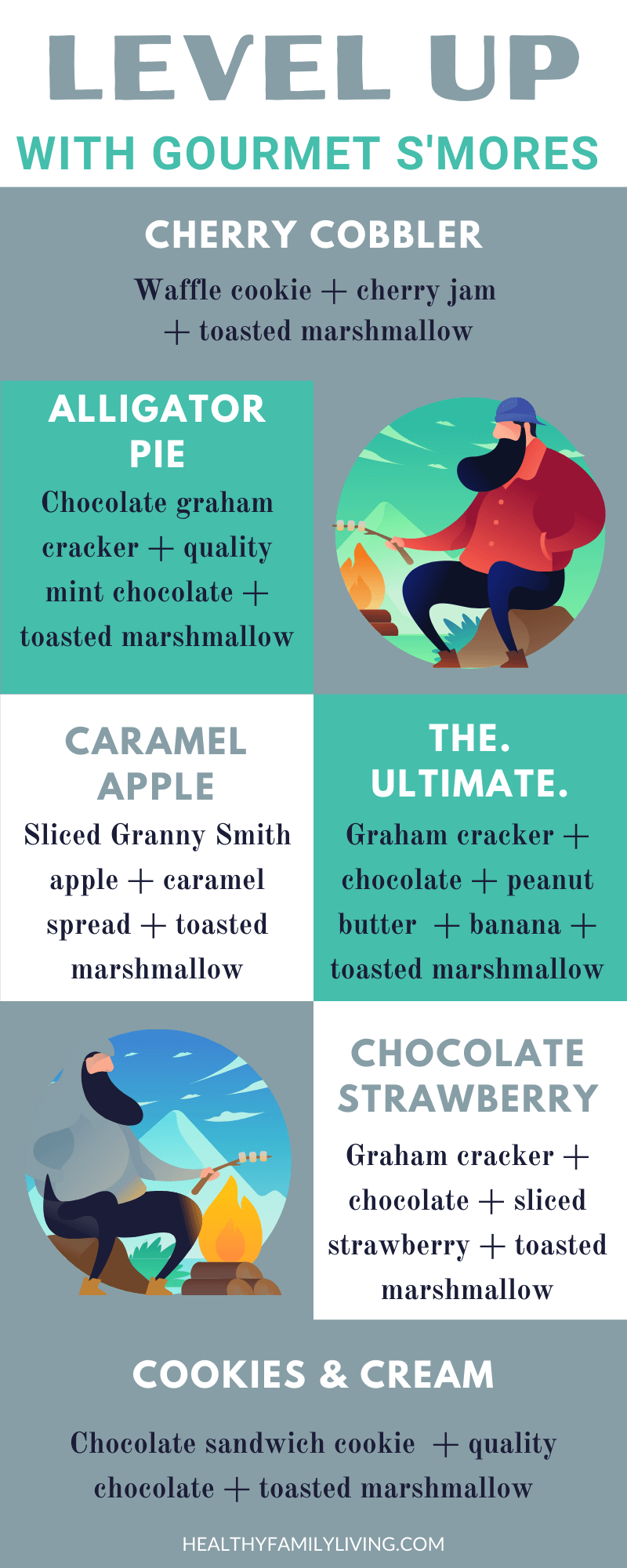 There is no need to stick to the regular graham cracker as a base and plain chocolate combo! Look for organic options and incorporate fresh fruits to balance out the marshmallow. Try these ideas to make your own creations:
SOLID BASE:
Chocolate sandwich cookies
round slices of apple
chocolate wafers
waffles
FLAVOUR BOOSTS:
Chocolate hazelnut spread
sliced fruit
caramel spread
nut or seed butters
fruit spreads
crispy bacon
flavoured chocolate
Let us know what you come up with! Tag @hflvancouver on your Instagram pics!
---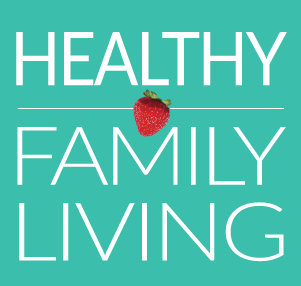 Wondering what to do with the kids in Metro Vancouver this weekend, or what to make for dinner? You can find it at HealthyFamilyLiving.com! From the Sunshine Coast to the Fraser Valley, we're the best online resource for busy parents looking for practical tips for healthy, active, sustainable living. For the latest on family events, outdoor adventures, birthday parties, camps & classes and kid-approved recipes, follow us on Facebook and sign-up for our parent-approved e-newsletter!