We love serving these watermelon fries to the kids as a fun summer treat or as a healthy dessert at a BBQ (we have even had this for breakfast !). For adults, we will sometimes sprinkle a bit of cayenne powder on the fries. just a little heat goes very nicely with the cool watermelon. For the kids, we just leave the cayenne off.
This snack or healthy summer dessert doesn't really need a recipe but here goes…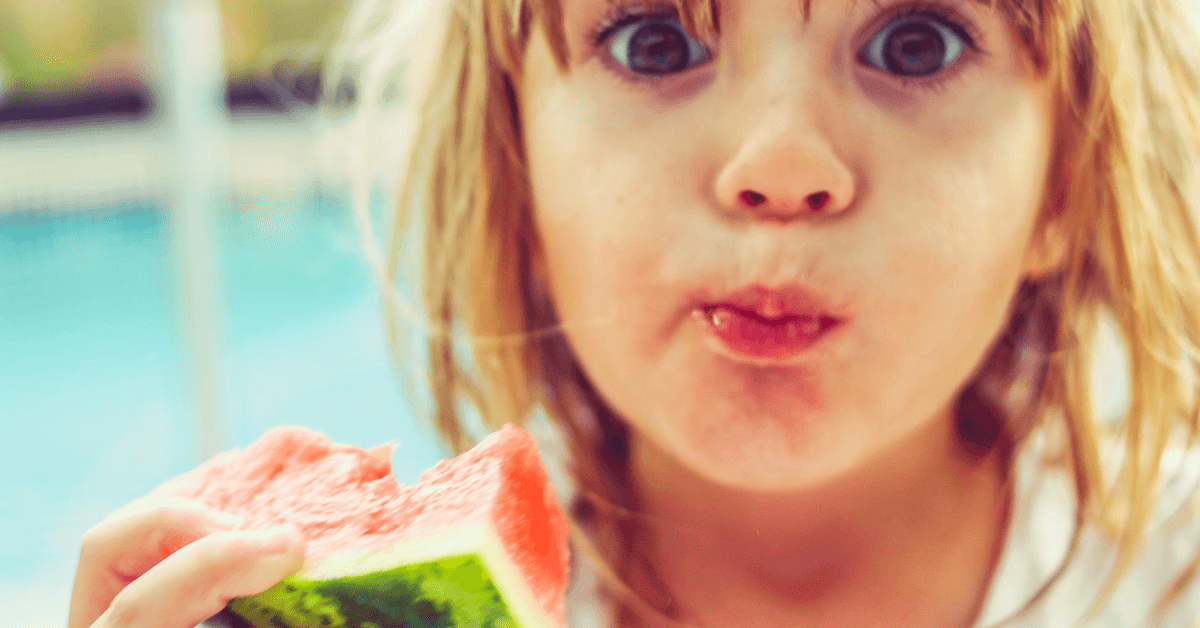 WATERMELON FRIES WITH COCONUT LIME DIP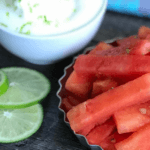 For the dip
1 cup coconut yogurt (non-dairy works fine)
zest and juice of one lime
a little coconut sugar (to taste.)
Slice the watermelon 2 cm thick and then cut into 6 cm long sticks about 1 cm wide.
sprinkle the watermelon fries with 1/2 of the lime zest & chill until ready to serve.
Mix the yogurt, lime juice, remaining lime zest, and coconut sugar in a small bowl. Garnish with lime zest.
Serve and enjoy.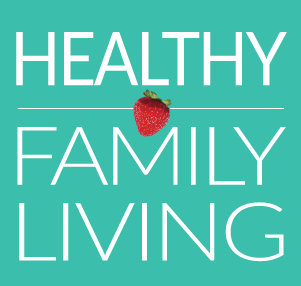 Wondering what to do with the kids in Metro Vancouver this weekend, or what to make for dinner? You can find it at HealthyFamilyLiving.com! From the Sunshine Coast to the Fraser Valley, we're the best online resource for busy parents looking for practical tips for healthy, active, sustainable living. For the latest on family events, outdoor adventures, birthday parties, camps & classes and kid-approved recipes, follow us on Facebook and sign-up for our parent-approved e-newsletter!