Driving yourself crazy looking for quick & easy, healthy dinner ideas for the family? You have come to the right place! Every week we bring you 5 meal ideas from our test kitchens and from creators we love.
We cast a wide net to source tastes from around the world focused on easy cooking and family-friendly flavours. You will find pasta, rice bowls, grilled meals, one-pan dinners, satisfying soups, meal-sized salads, vegan & vegetarian options, gluten-free, lean meats, instant pot, slow cooker and so much more. Make sure to subscribe to our e-newsletter to have these amazing healthy dinner ideas delivered to you every week.
Dinner time stress is solved!
What's for dinner?


healthy dinner ideas for the week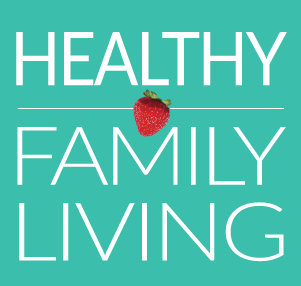 Wondering what to do with the kids in Metro Vancouver this weekend, or what to make for dinner? You can find it at HealthyFamilyLiving.com! From the Sunshine Coast to the Fraser Valley, we're the best online resource for busy parents looking for practical tips for healthy, active, sustainable living. For the latest on family events, outdoor adventures, birthday parties, camps & classes and kid-approved recipes, follow us on Facebook and sign-up for our parent-approved e-newsletter!